Vendors
Help make DTI happen
Exhibit with us.
INSPIRE AND RESOURCE
We would love you to join us this summer! We're passionate about seeing young people meet Jesus and fearlessly follow Him, believing that nothing is imposible with God.
We call the main exhibition area The Station. The aim is to equip our delegates with a wide range of resources and opportunities.
We're expecting a total of up to 5000 people this summer and we hope The Station will be a popular place to be.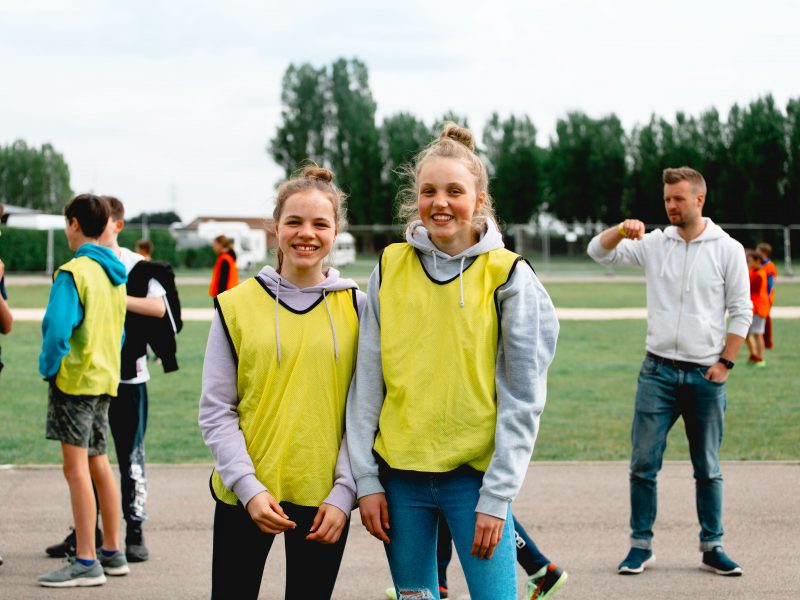 Vendors.
FEEDING THE 5000
A hungry camper is not a happy camper and that's why we need a team of food vendors to keep them fed!
Check out the link below to see how you can get involved.