THANK YOU FOR EVERYTHING YOU DO
We love the way you serve young people week in week out.
Throughout the year we have a few things to try and serve you guys as best as we can.
Youth Leaders Gatherings
Once a term we gather youth leaders from across the UK on a zoom call, with the aim to resource and equip you all.
We've had some incredible speakers so far. You can check out our previous sessions on the links below
Keep your eyes peeled for upcoming dates!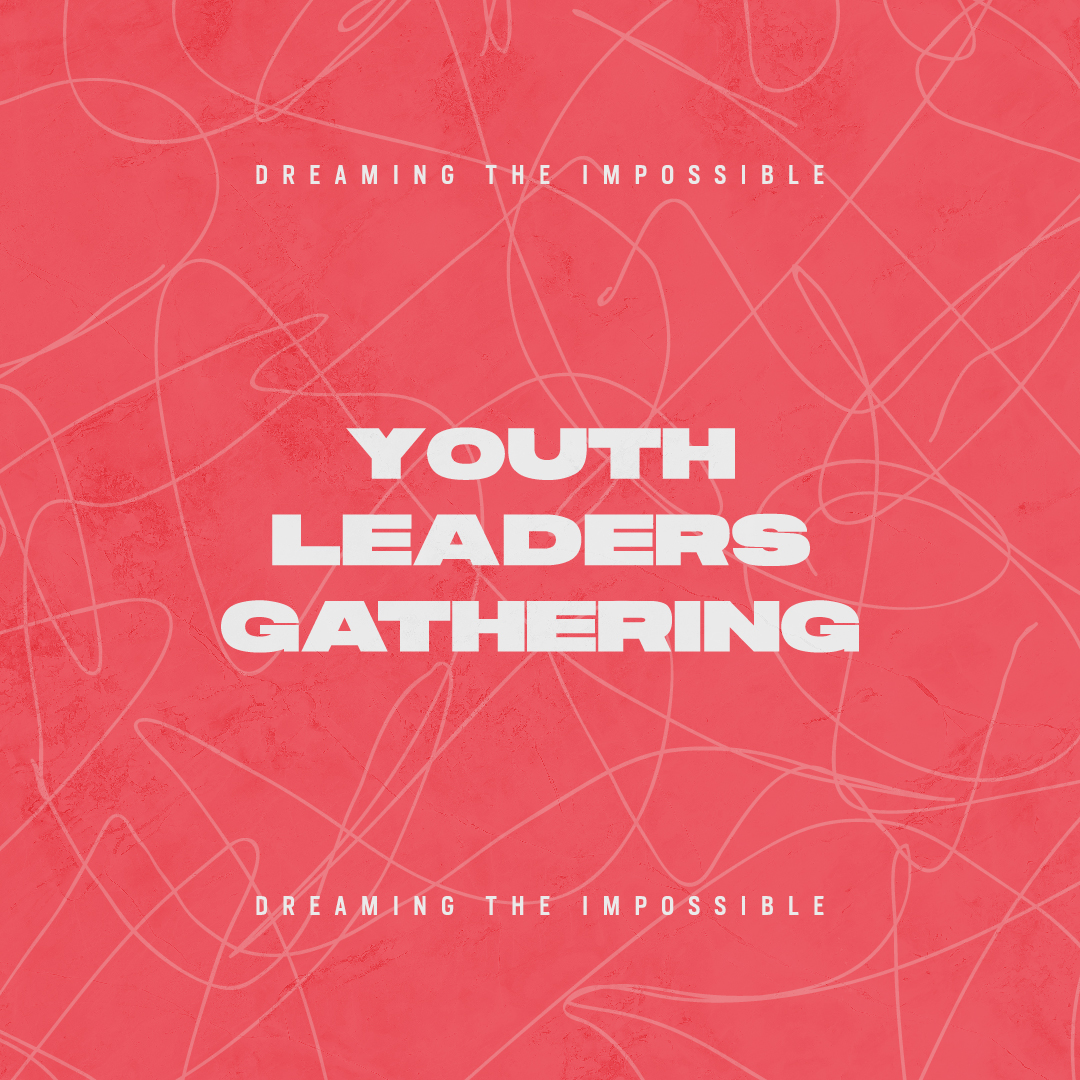 Youth Leaders Lounge
We really want to create a space for you to chat, connect, learn from each other and pray with others around the UK.
We join together fortnightly on zoom for a highly relational 45mins designed to keep us all connected during a challenging time.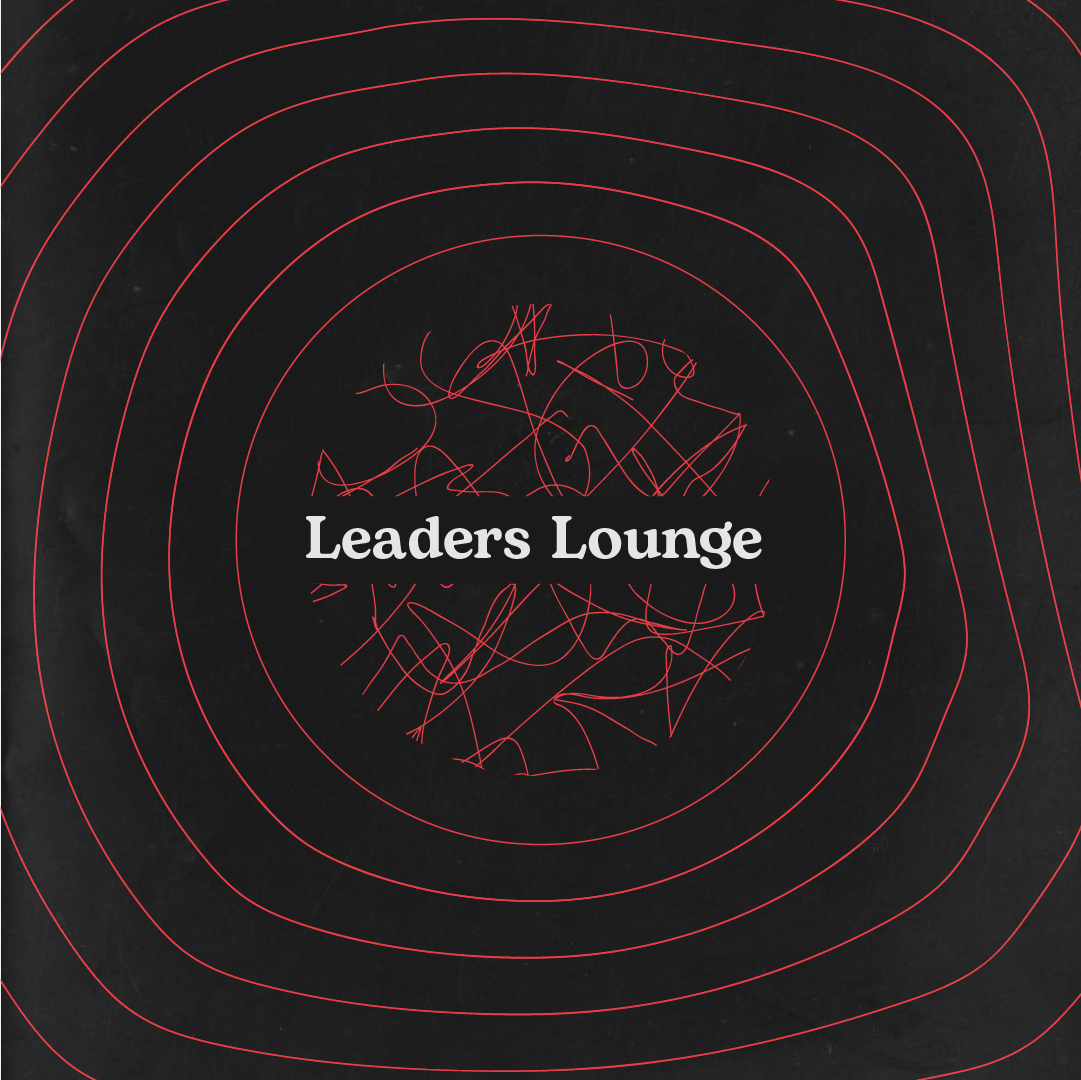 Youth Leaders Library
We've collected together a load of resources that we would recommend from our friends in youth ministry.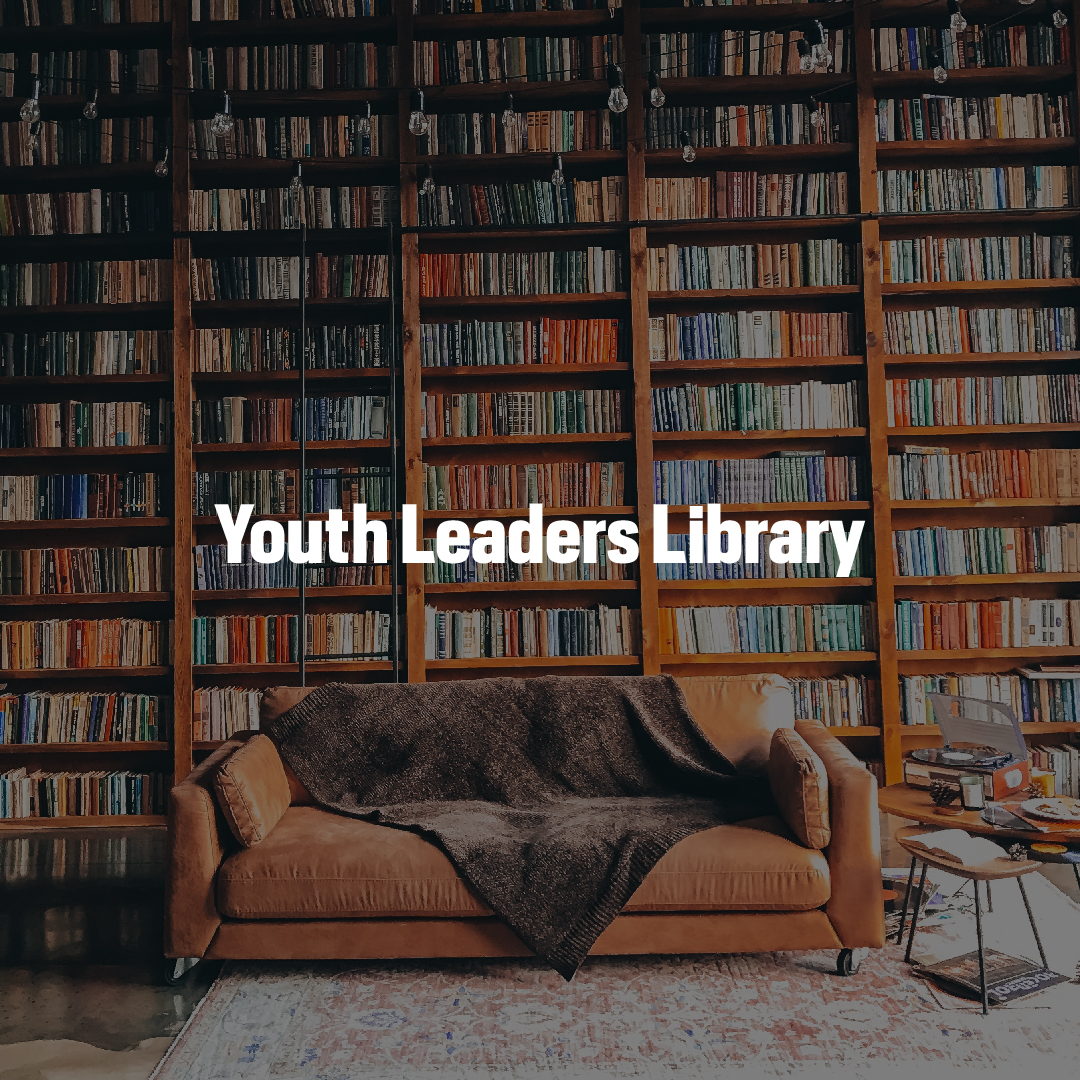 SUBSCRIBE TO OUR YOUTH LEADERS MAILING LIST
We'll email you every now and then with some useful resources.