THANK YOU FOR EVERYTHING YOU DO
We love the way you serve young people week in week out.
Throughout the year we have a few things to try and serve you guys as best as we can.
Youth Leaders Library
We've collected together a load of resources that we would recommend from our friends in youth ministry.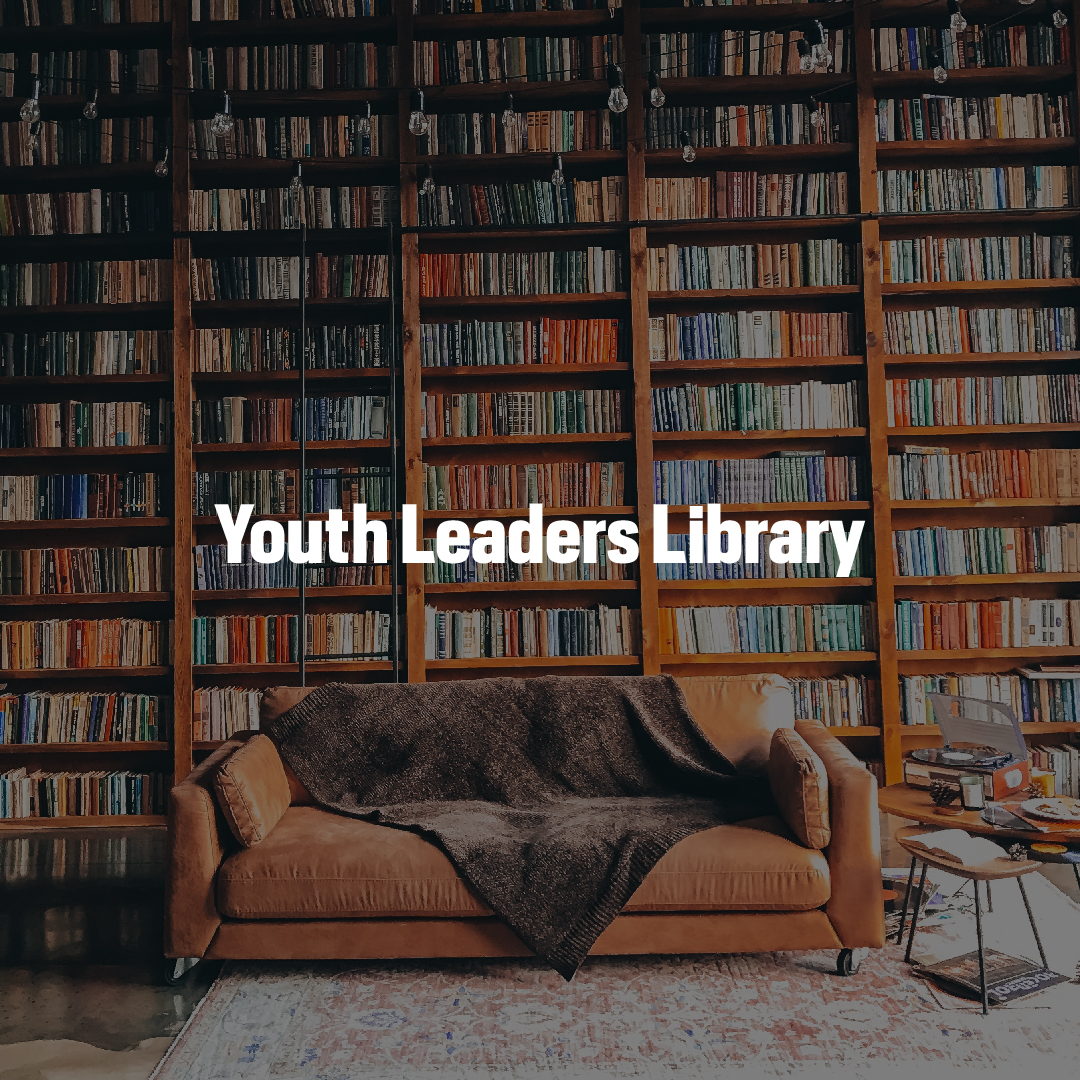 SUBSCRIBE TO OUR YOUTH LEADERS MAILING LIST
We'll email you every now and then with some useful resources.