SUMMER 2021
31 July - 05 August 2021 / Stafford Showground
SUMMER 2021
NEW HOME, MORE SPACE
We couldn't be more excited about our big move from the spring to the summer in 2021. We're moving to our new home, the Staffordshire County Showground where there's loads more space to welcome young people from churches and youth organisations everywhere. It'll be warmer (hopefully!), there'll be no exam stress, and it's going to be 4 nights long, a whole night longer! DTI will start with an evening meeting on Saturday 31 July and we'll finish at 11:30pm on Wednesday 05 August. We'll all head home on Thursday morning, 06 August.
We'd love to invite you to come and join us on this adventure!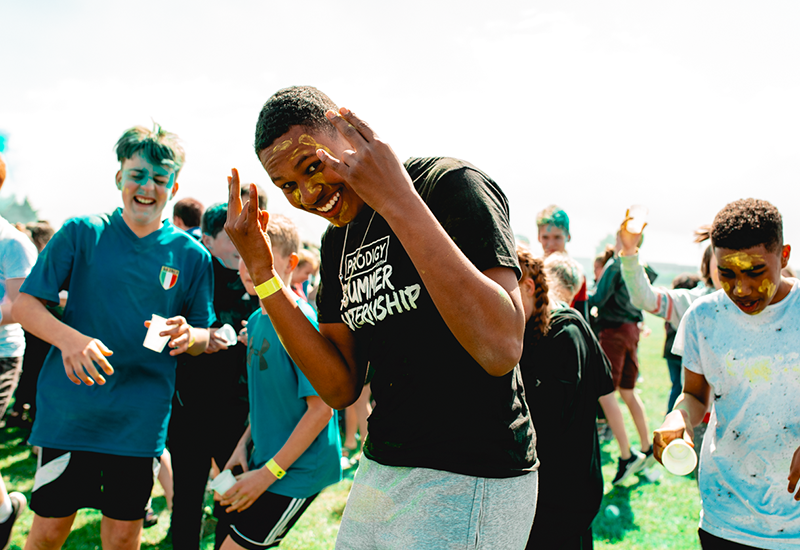 WHAT HAPPENS AT DTI?
DTI is about inspiring and equipping young people to love God, love others and change the world. At DTI, the local church gathers together as one. We come together as family to worship Jesus, hear some great teaching from the Bible and spend loads of time learning how to pray for each other and hanging out in God's presence.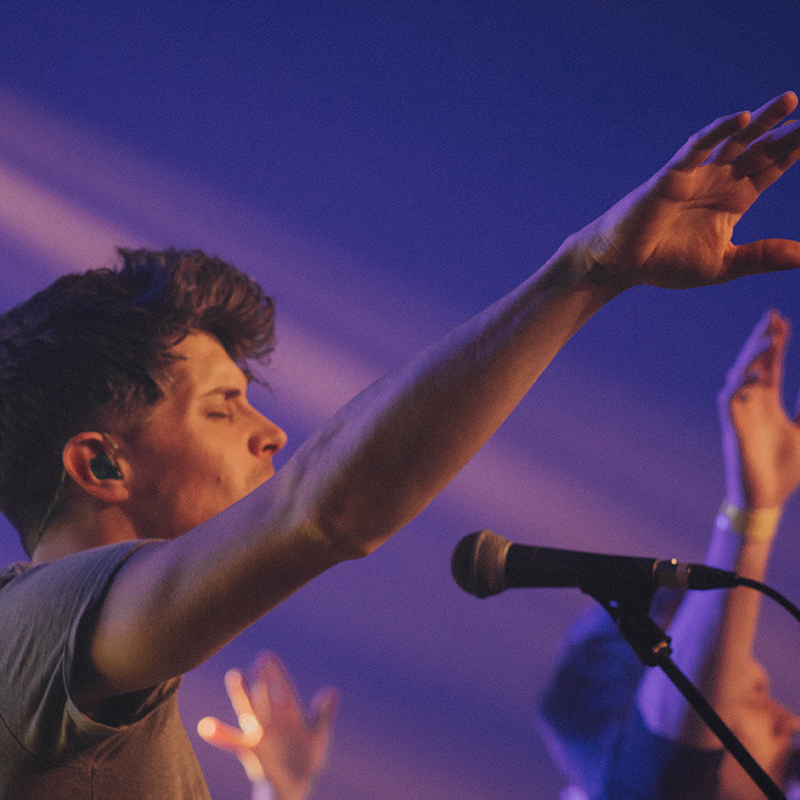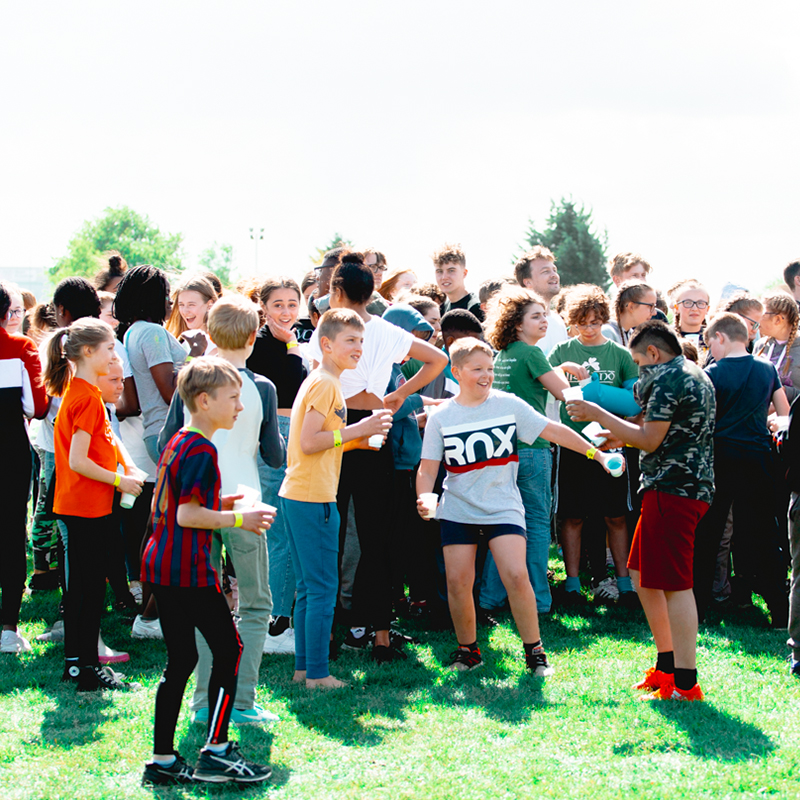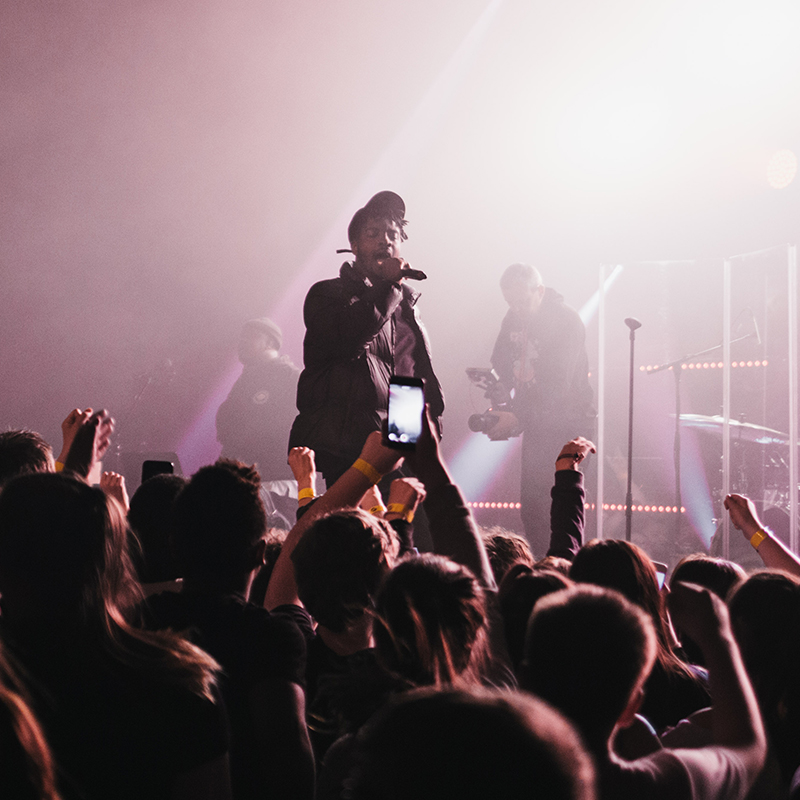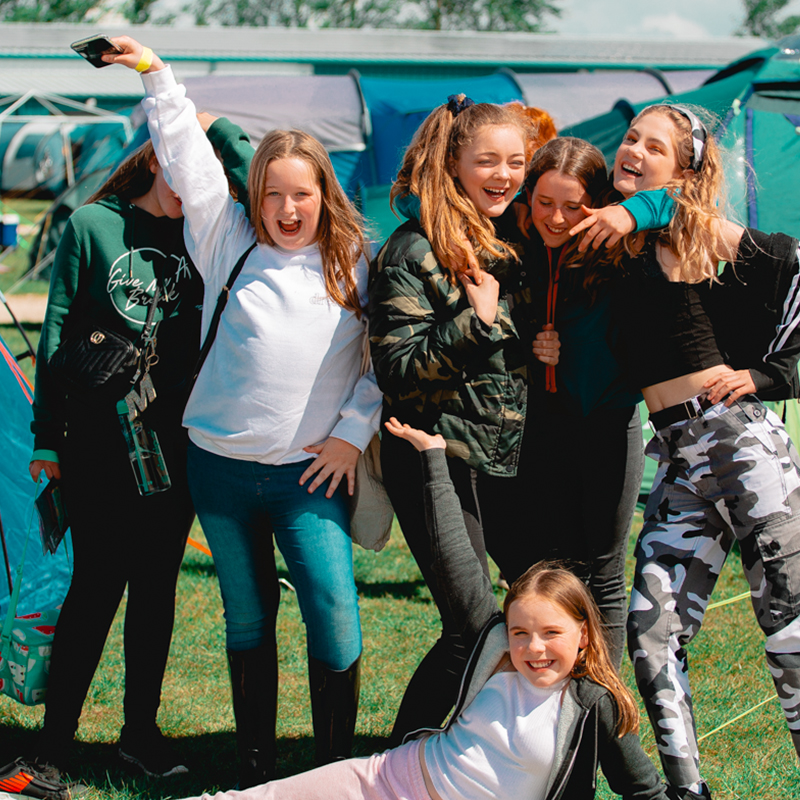 SERVE ON TEAM
HELP MAKE DTI HAPPEN
It takes 100's of volunteers to make DTI happen, whether that's security, production, host, first aid or many different teams, we'd love you to join the dream team.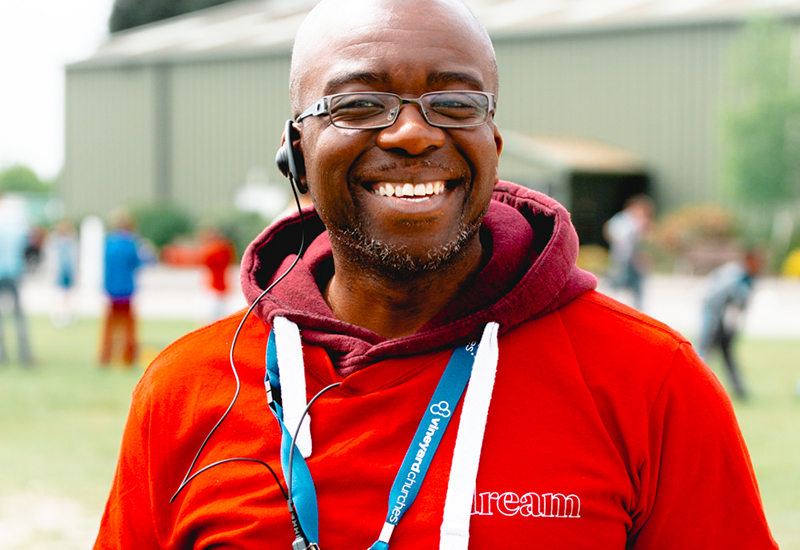 FREQUENTLY ASKED QUESTIONS
1. Who is DTI aimed at / What age do young people have to be to come?
DTI is an event aimed at young people aged 12-18 ,or starting one of the following years at school in September 2020 for those born in August.
England/Wales: Year 8
Scotland: S2
Ireland: Year 9
N Ireland: 2nd Year
All under 18s must be accompanied by a group leader who is over 18.  Each group leader can accompany up to 6 young people. We do not allow adults who are not with a group of young people to come to DTI alone.
2. Will day tickets be available for the event?
Day tickets will be available to purchase online and at the gate on the day unless the event has sold out. Please check the website and social media to see if day tickets are available to avoid disappointment. Each day visitor will need to be linked to a youth group on site, who have adequate ratios of adults to young people. It is the responsibility of the day ticket holder (or their parent/guardian) to inform the relevant group leader that they will be joining them.
3. Can I serve at DTI?
Team applications will be open in the autumn. There will be a wide range of teams to apply for, such as: First Aid, Kids, Stewarding, Cafes, and Village Hosts. Applications will be completed via the DTI website with some team positions being subject to a DBS, or requiring relevant qualifications (eg for First Aid) and some teams may be age restricted. There are a limited number of places per team so we cannot guarantee that all applicants will be successful in securing their chosen team, however we will do our best to make this happen. Team members from all church backgrounds are welcome to apply, however there will be an expectation that all team support the vision and values of DTI. All applications will need a reference from a Senior Church Leader who is well known to the applicant.
4. Can I buy food onsite?
Most groups will cater for themselves throughout the week. There will however, be a range of food trucks available on site throughout the week. Please note that food from the trucks is often cash only. Unfortunately DTI are unable to set the pricing of the food trucks as they are owned by external companies. There will also be a range of cafes onsite offering drinks and snacks to keep you going throughout the week.
5. Can I bring my children if they are younger than 12?
DTI is first and foremost a youth gathering. There will be a limited amount of tickets available for youth leaders' children and approved team members children under the age of 12.
6. When does DTI start and finish?
DTI begins on 01 Aug with our first meeting at approx 7pm that evening (time TBC), the site will be open from midday for you to arrive and get your campsite set up. The last evening meeting is on the 4th August with all our venues closing at 11.30pm. We'd love everyone to stay on site and leave the following morning 05 August. The site needs vacating by 9am.
7. Is DTI accessible for young people with additional needs?
DTI aims to be as inclusive as possible to young people aged 12 – 18 with additional needs. BSL, hearing loops, and a quiet space will be available during the main sessions.
8. Can I come to DTI if my church isn't coming?
Yes! Click here to find out how.
BOOKINGS OPEN 01 AUG
Bring on summer 2021!