RESOURCES
Stuff to inspire your walk with Jesus
WATCH SOME TALKS
VIDEOS FROM PREVIOUS DTI EVENTS
We want to equip you to dream the impossible throughout the year, not just at our gatherings. Check out these talks!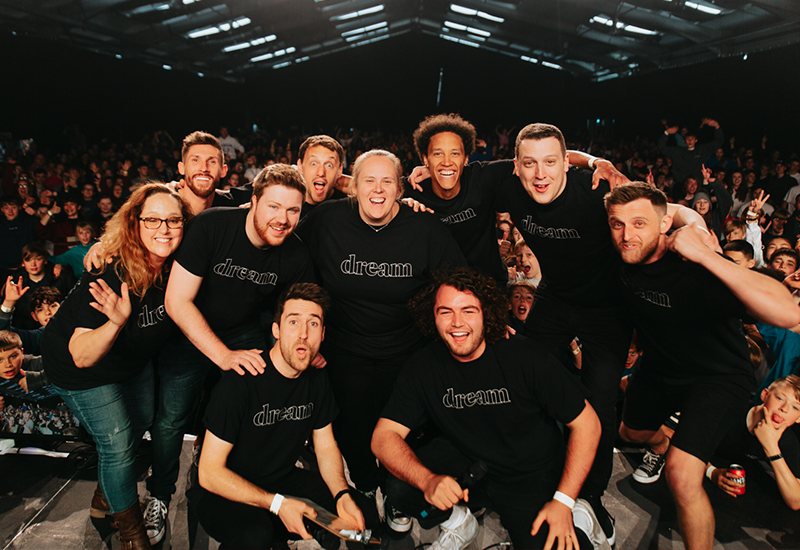 OBEDIENT DREAMERS
SUSIE AND ZEKE
What does it mean to be an obedient dreamer and to say yes to God no matter what the cost? Susie and Zeke unpack this on the first night of Dreaming The Impossible 2019.
PRAISE GETS YOU OUT OF THE PIT
THANDO ZULU
What do we do when we are rejected, forgotten about and we end up in a hard place? We must praise the one who gets into the pit with us and can help get us out. Thando Zulu from Heart Church brought this message to Dreaming The Impossible 2019.
THE IMMEASURABLY MORE OF GOD
SUSIE AND ZEKE
God is able to do immeasurably more in you and through you and it's his power at work in us.
As part of this talk Suse and Zeke share a little bit more of the vision for DTI 2020 and beyond. This talk was recorded at Dreaming The Impossible 2019.
KNOW WHO YOU ARE AND LIVE IT OUT
OLLIE RYAN
Ollie takes a look at how our identity comes from Jesus and not how anyone else sees us, and when we know that, it transforms our faith, our speech, and our purity.
YOU'RE FILLED, NOW GO!
HEINZ AND AMY PRINSLOO
AT DTI, Heinz and Amy talked about how God changed a nation through Joseph and wants to use us to do the same. Recorded live at Dreaming The Impossible 2019.
BOOK SOON
Bookings open 01 Aug