WELCOME TO DTI
We're very excited about spending the next few days together, having loads of fun and seeing what God is going to do.
We'll be gathering together every morning and evening to spend some time in worship, hear some great teaching and learning to pray for each other.
If you have any questions, head across to the info station where one of the DTI team will be able to help!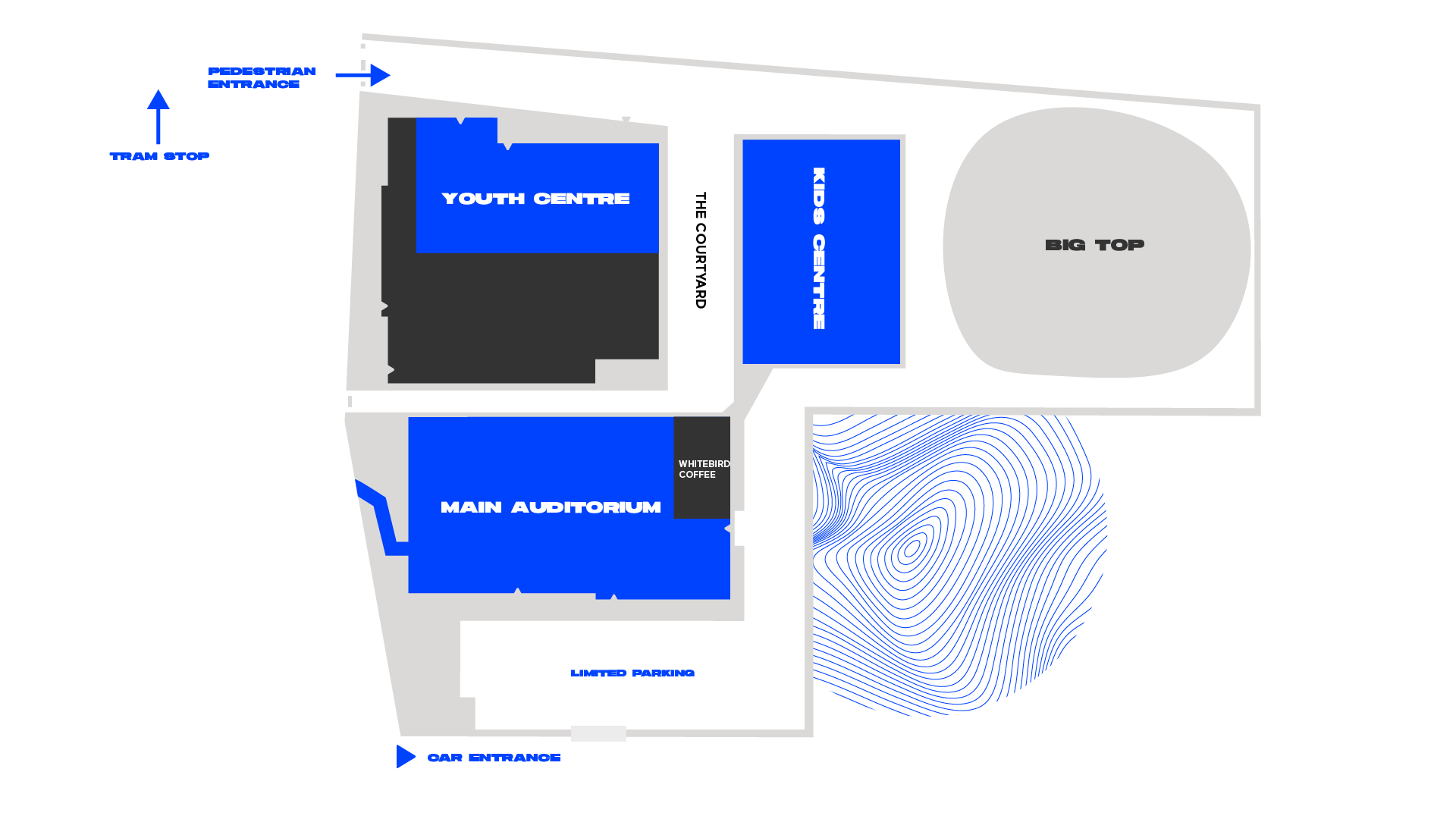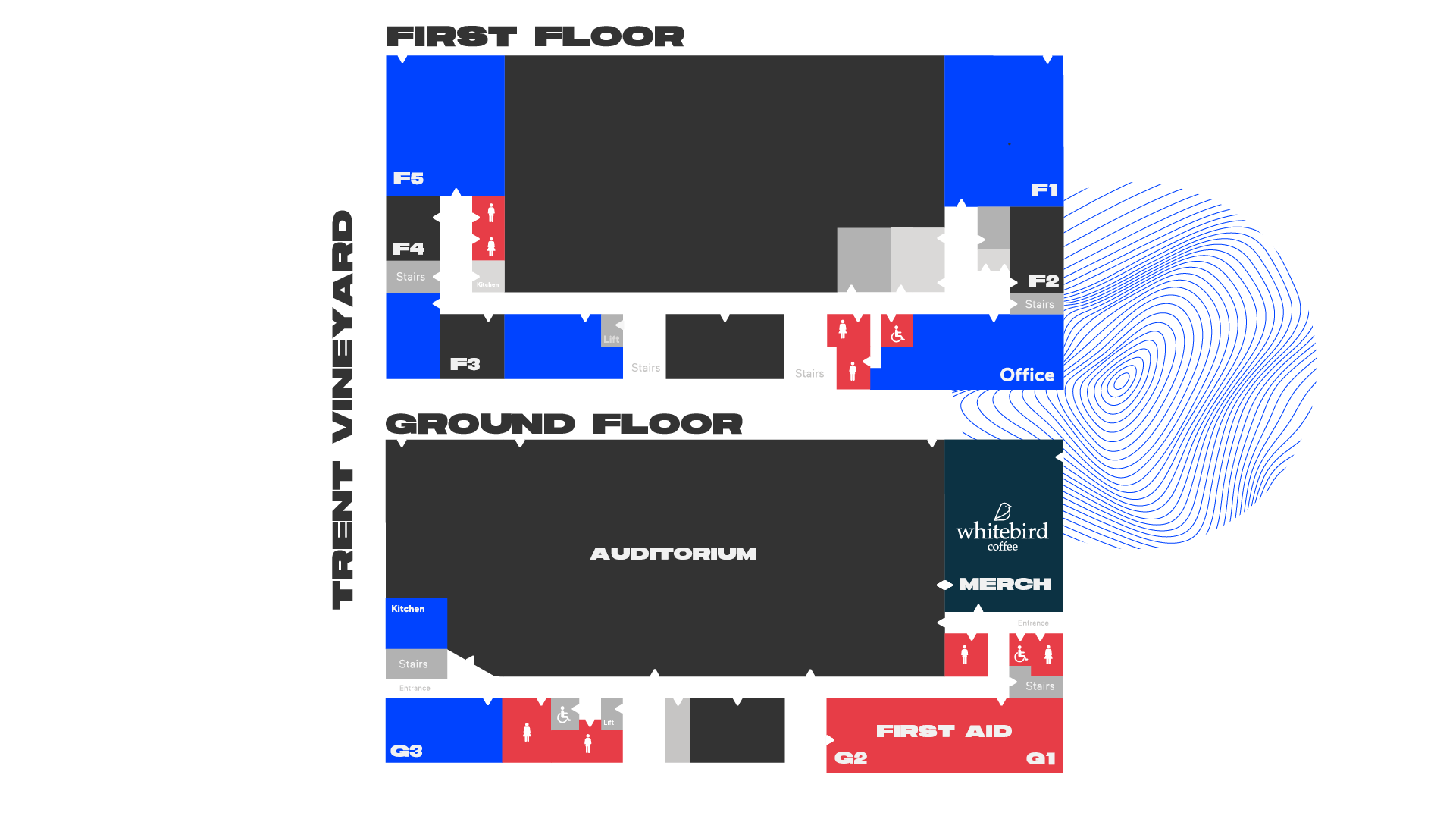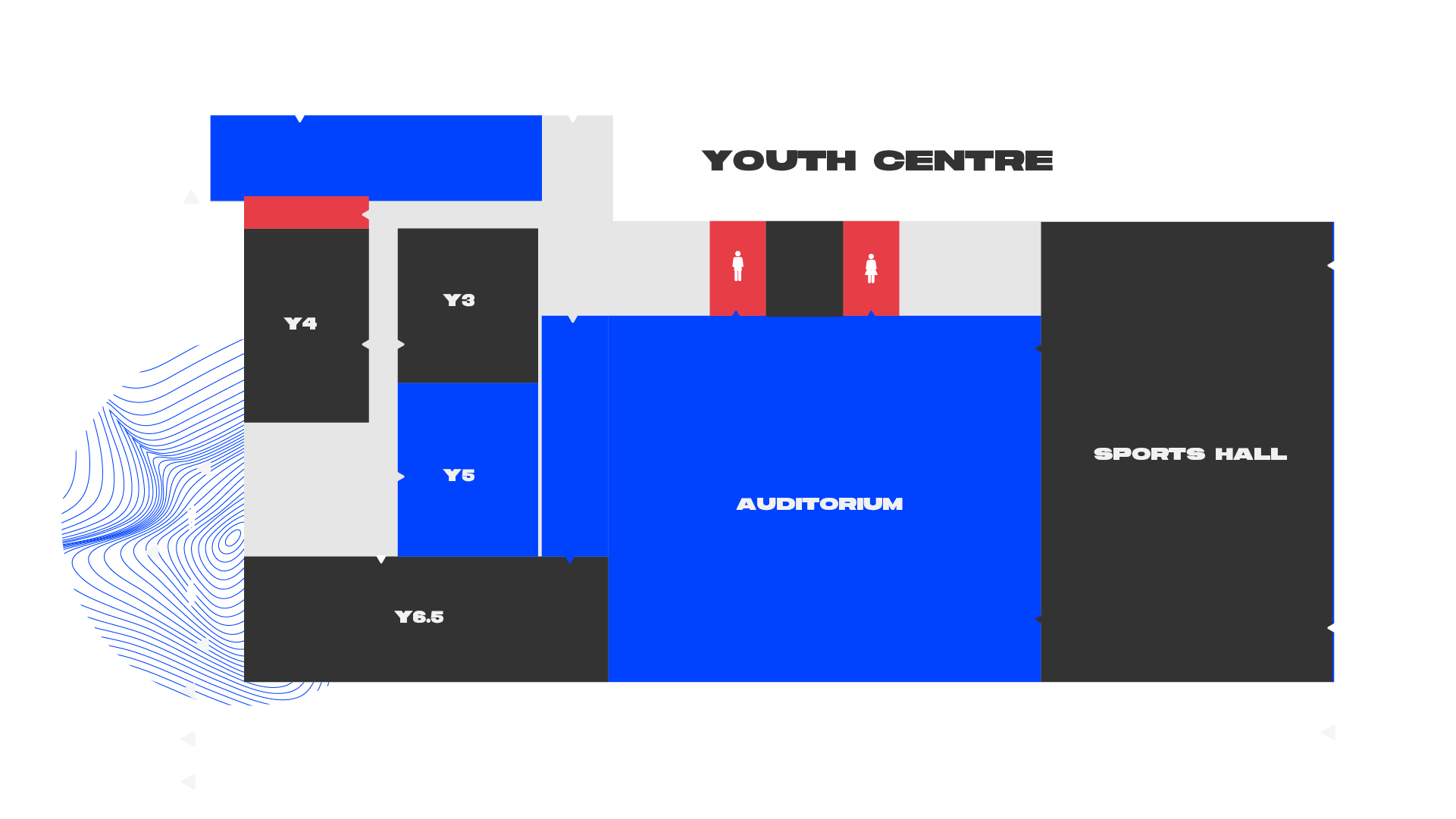 FAQ
What happens in the main meetings?
Before every meeting we've got the Pre-Meet!
Andrew and the team are going to be keeping you entertained and the energy high!
Then during the meetings we'll be worshipping, hearing some great talks and learning to pray for one another.
What happens in worship?
Every meeting we'll spend around half an hour in worship, the band will lead us and all the lyrics will be on the screens, so don't worry if you don't know the words!
When we sing songs in worship, it's not karaoke, we're singing songs to God and telling Him how much we love Him. Some people respond by dancing or throwing their hands in the air.
Why do some people get emotional in ministry?
God loves restoring people and this means that sometimes when we spend time in His presence, things come up so that He can deal with them.
Everybody reacts differently to God's presence, imagine if we were to give £1000 to 3 different people, one person might get excited and shout for joy, the other might cry and the other might show nothing at all. It's not the response that we're chasing, it's God's presence.
What does it mean to be a christian?
Simply put it's deciding to follow Jesus. It means that we're no longer living life our own way, but we're making Jesus our lord and saviour.
How do I pray for people?
Where can I get merch?
We've got a pop up merch stall in Whitebird Coffee shop! You can pay with cash or card.
If you missed out, you can order online for home delivery at www.dreamingtheimpossible.org/merch