Youth Leaders Getaway
27 - 28 January 2023 // Nottingham
Youth Leaders Getaway 2023
The Youth Leaders Getaway is all about gathering youth leaders, workers and teams across all church denominations and church networks. We want to provide space to connect, be inspired, equipped as well as build relationships together, to gain momentum for the year ahead and the years to come.
You can expect to hear from key speakers and leaders with many years of youth work experience, as well as have time to connect with many youth leaders from across the UK and Ireland. We believe that this will be a refreshing, inspiring and fun gathering, not to be missed.
£40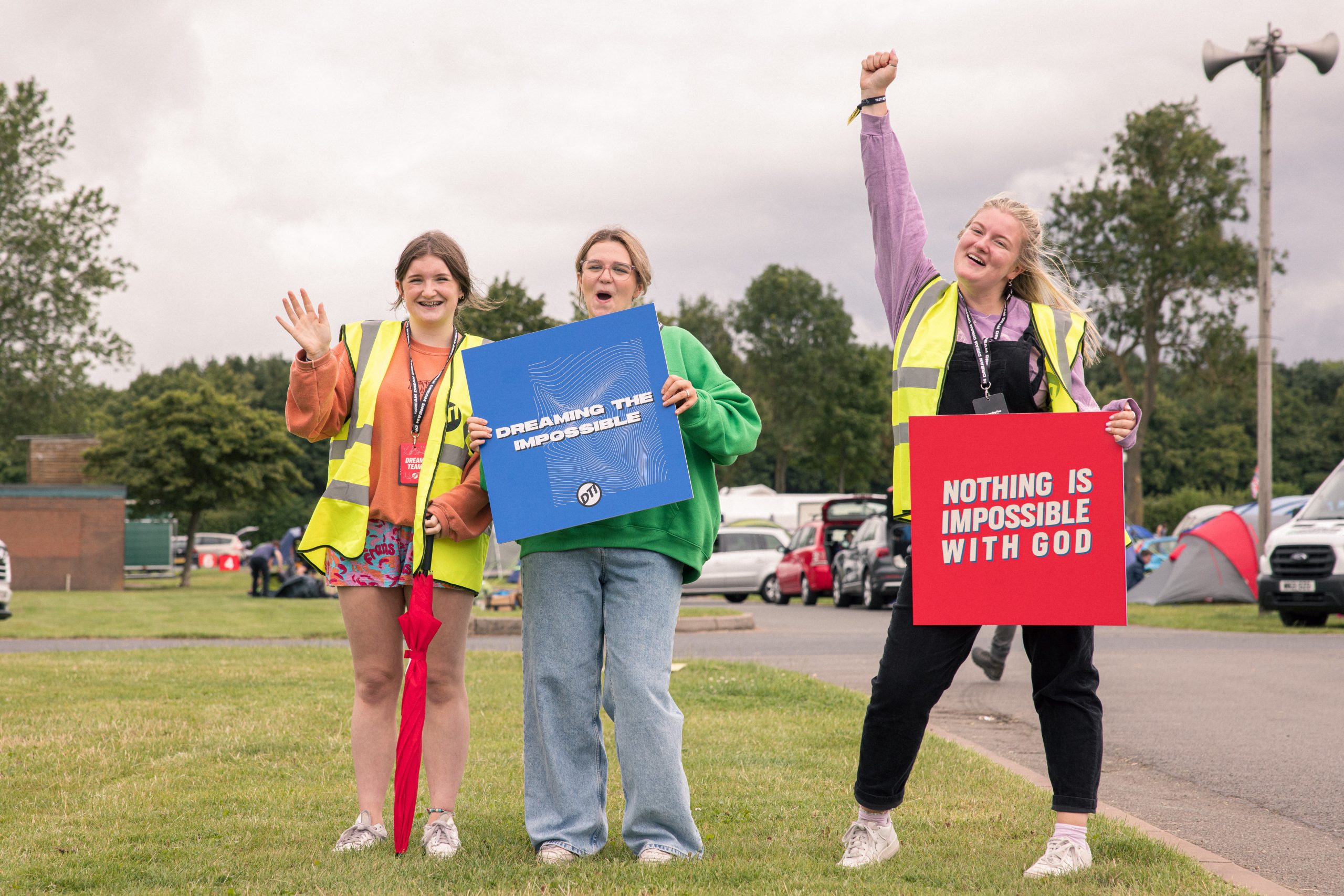 Friday 27th
17:00 - Registration
18:00 - Dinner
19:30 - Session One
21:45 - Social Time
23:30 - Go Home
Saturday 28th
09:00 - Coffee Time
09:30 - Session Two
11:00 - More Coffee
11:30 - Session Three
12:30 - Lunch
14:00 - Prophecy
15:00 - Free Time
16:00 - Seminars
17:00 - Dinner
18:30 - Session 4
21:00 - Finish
Top tips for staying in Nottingham
If you need accommodation during the event, we have compiled a list of nearby hotels below (NB Travelodges can sleep up to 3 in a room - which makes the rooms even cheaper).
If you would prefer not to stay in a hotel there are also lots of cheap flats/houses/hostels for hire in Nottingham - please check out Air BnB and Booking.com to see the numerous cheap options available. Please use NG7 2PX as the postcode to see how near your accommodation is to Trent Vineyard venue.
Nottingham City Centre
Lenton
Chilwell/ Beeston
West Bridgford