DTI Sunday
Let's celebrate what God has done.
DTI Sunday 2023
We don't know about you, but we had an amazing time over the summer.
This January, we're inviting churches who attended Dreaming the Impossible 2022 to host a DTI Sunday.
This could be anything from a slot in your announcements to a full blown service takeover. We've got some core elements that we'd love you to use, with a bunch of extra content that you can add as you see fit.
We're passionate about seeing young people encountering Jesus and fearlessly following Him, believing that nothing is impossible with God. We'd love to see many more more young people from churches everywhere joining us next summer as we gather again, so we're praying that DTI Sunday will help churches everywhere to catch the vision, send their young people and sign up to serve as part of the Dream Team.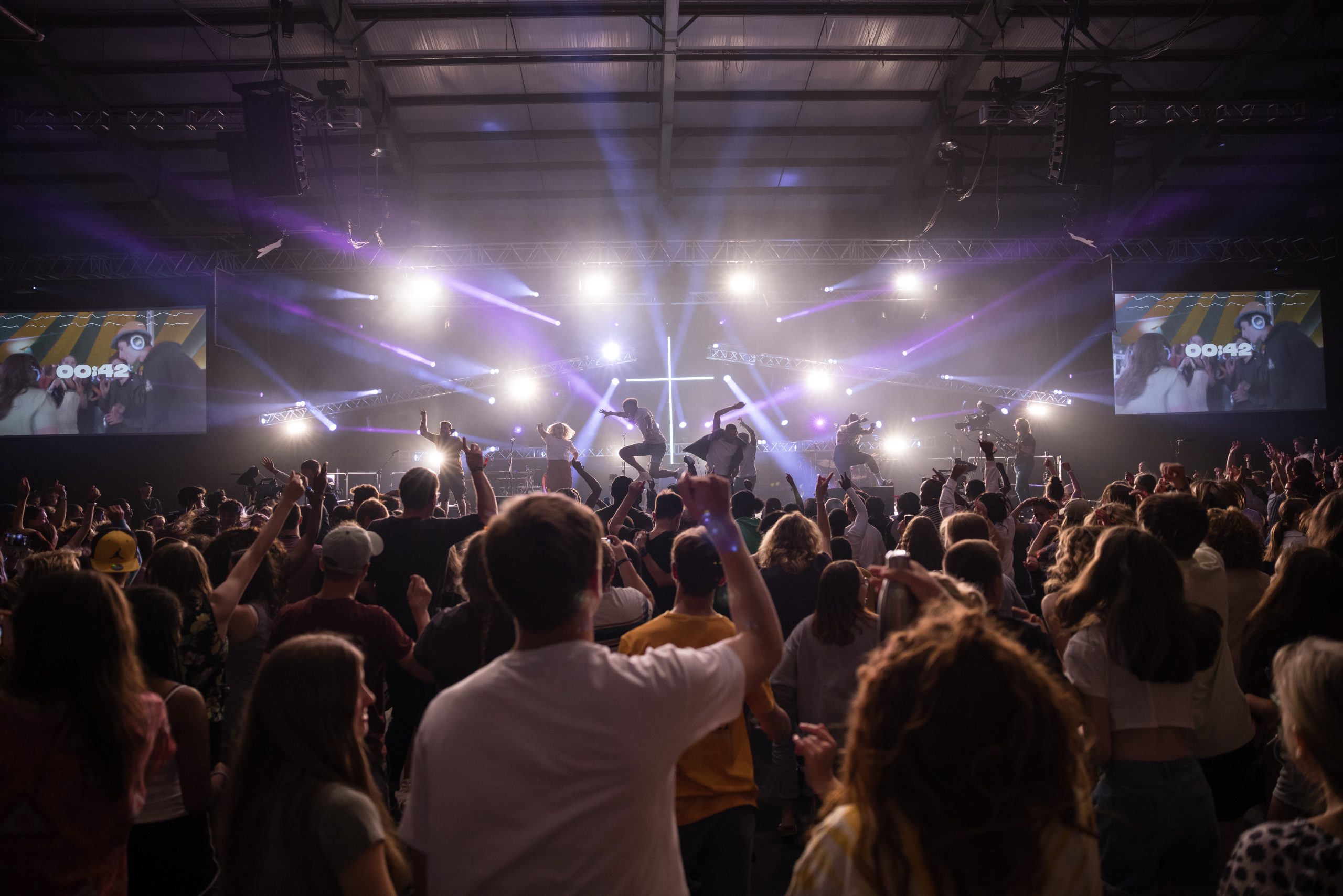 Potential Service Structures
Full service
DTI Countdown
Play Susie and Zeke message with Highlights film
Youth Worship Band / DTI Worship Videos
Share stories of young people in your church
Talk from DTI 2022
Announcements
Play Susie and Zeke message with Highlights film
Share stories of young people in your church