DTI // STREAMING THE IMPOSSIBLE
31 July - 01 Aug
DTI // STREAMING THE IMPOSSIBLE
TOGETHER ONLINE
We're so excited to be gathering together online this Summer!
Over the weekend, we're going to be joining together online for worship, talks and prayer live from DTI HQ with a load of seminars on instagram live.
We believe that with God, nothing is impossible and we're praying that even though we're not together physically, God still meets with young people.
Whether you've been to DTI before or not, you're invited!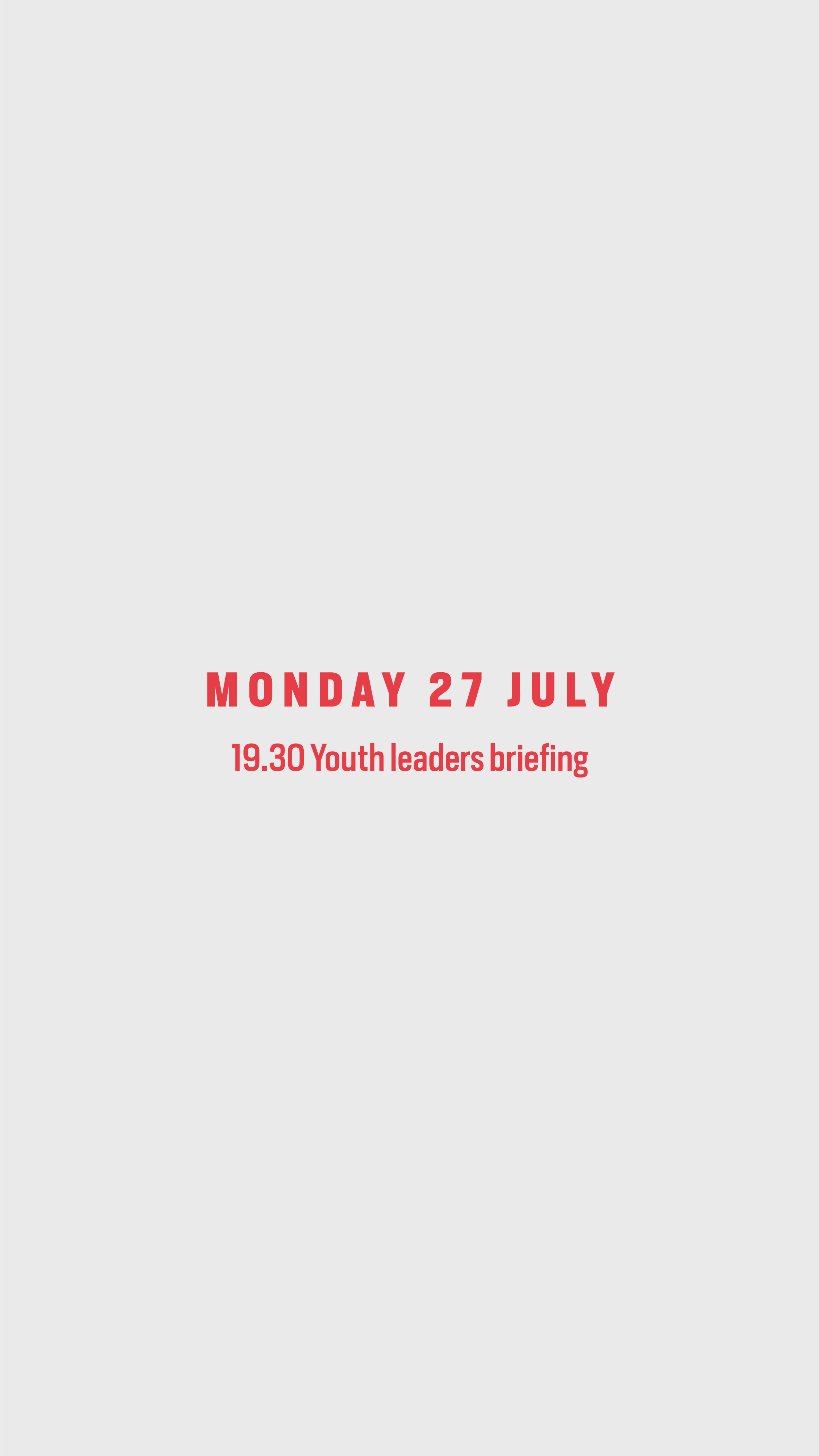 Merch
We've dropped some new merch just for DTI // Streaming the Impossible!
If you book a ticket for the conference before 16 July, you'll even get a 20% discount code for the merch store.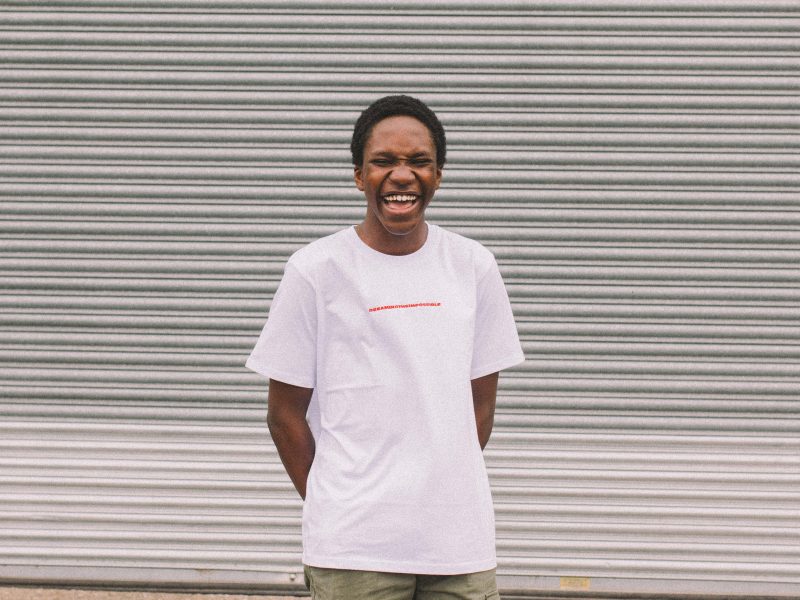 YOUTH LEADERS
We're so passionate about the local church and want to do our best to equip you guys as youth leaders to disciple and reach your young people.
One of our core values is prayer and the ministry of the Holy Spirit, and so we want to make room for this over the weekend. We're encouraging every youth group to gather together online, however that looks for you. It may be a zoom call or a facetime, but this is where we're going to be praying for each other, playing games and discussing what's been going on.
There's also going to be some stuff just for you guys! With youth leader prayer and prophecy sessions, with a chance for us all to gather before the event.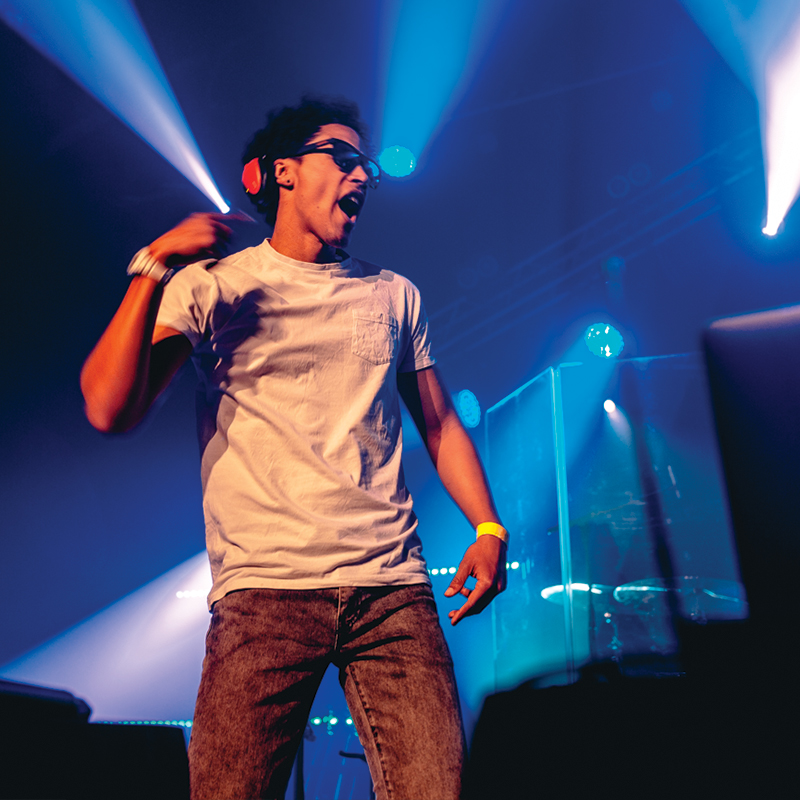 Your Hosts.
Susie Aldridge, Zeke Rink and Ben McCalla.

Speakers.
Susie Aldridge, Zeke Rink and Thando Zulu.

Worship.
The DTI Band from across the UK.

Interviews.
With Mike Pilavachi and Bella Ramsey.

Afterhours.
Hosted by Andrew Yule and Dan Aduakwa, with special guests including Guvna B.

FREQUENTLY ASKED QUESTIONS
How's it going to work?
We've got two live main sessions where we'll be worshipping together, hearing some inspiring teaching and then an opportunity to pray together. The sessions will be streamed through Church Online, so we'll all be able to chat live throughout the service, we might even give out some prizes!
We'd love youth groups to watch it together online and use zoom or whatever works best for them to discuss and pray together.
We'll be doing a bunch of live seminars, late night worship and Afterhours over on Instagram Live (@dreamingtheimpossible)
The event is completely free and you can book your ticket HERE.
I've never been to DTI before, can I come?
Yes! Absolutely! We're so excited that we can all gather together online, this is the perfect opportunity to give DTI a go if you've never been before!
What about Youth Leaders?
This event is also for you! When you're not together with your youthgroup on Zoom, we've also got Youth Leaders prayer and prophecy just for you! Make sure you book your FREE ticket now so that you don't miss out on all of that.
Does Streaming the Impossible cost anything?        
No! Its completely free, you can book on here.
I've transferred my ticket to 2021, do I still need to sign up?
Yes! This is a brand new event, but is completely free, you can book on here.
Can I join if I am not connected to a youth  group?
Yes! We'd love you to join! If you're not part of a youth group, but would like to be, let us know and we'll do our best to link you up with someone local. You can sign up here.
I don't think I can make all of the event, can I still join for part of it?
Yes! We would love for you to be around for as much of it as you are able to. You can sign up here.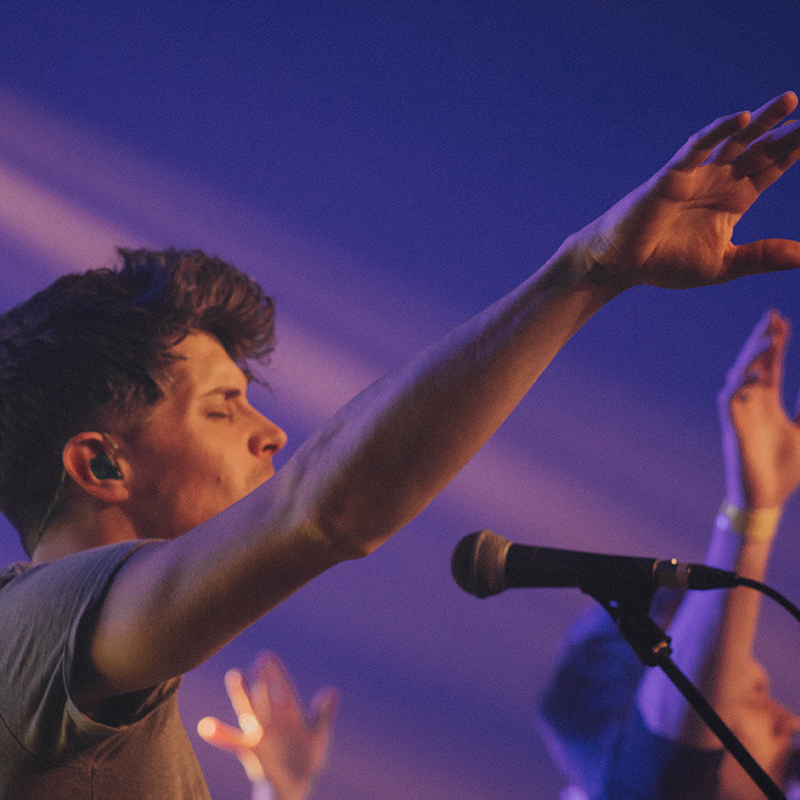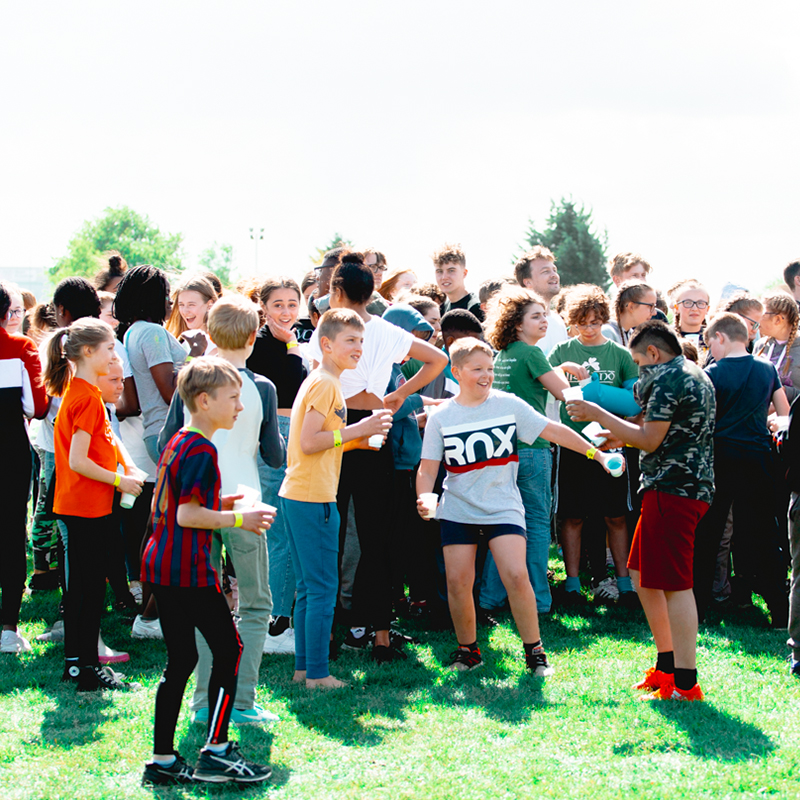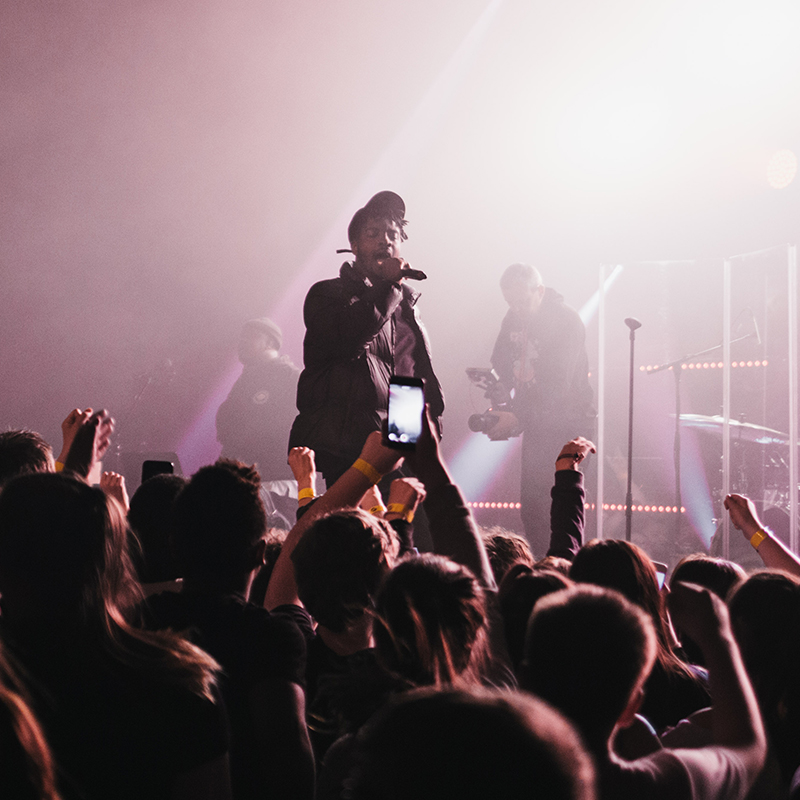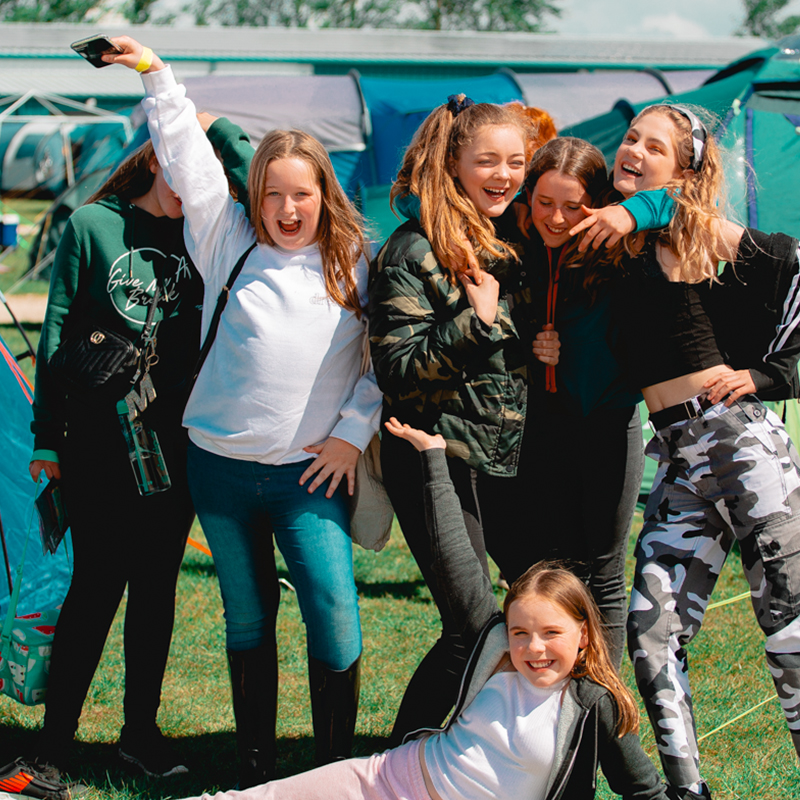 BOOK NOW.
Book your FREE place today!