Leaders Lounge
​We really want to create a space for you to chat, connect, learn from each other and pray with others around the UK.  So we'll be joining together on zoom for a highly relational 45mins designed to keep us all connected during a challenging time.
​
​If you're a youth leader, you're invited!
​
There's two slots which you can book for:
Keep your eyes peeled for the next dates!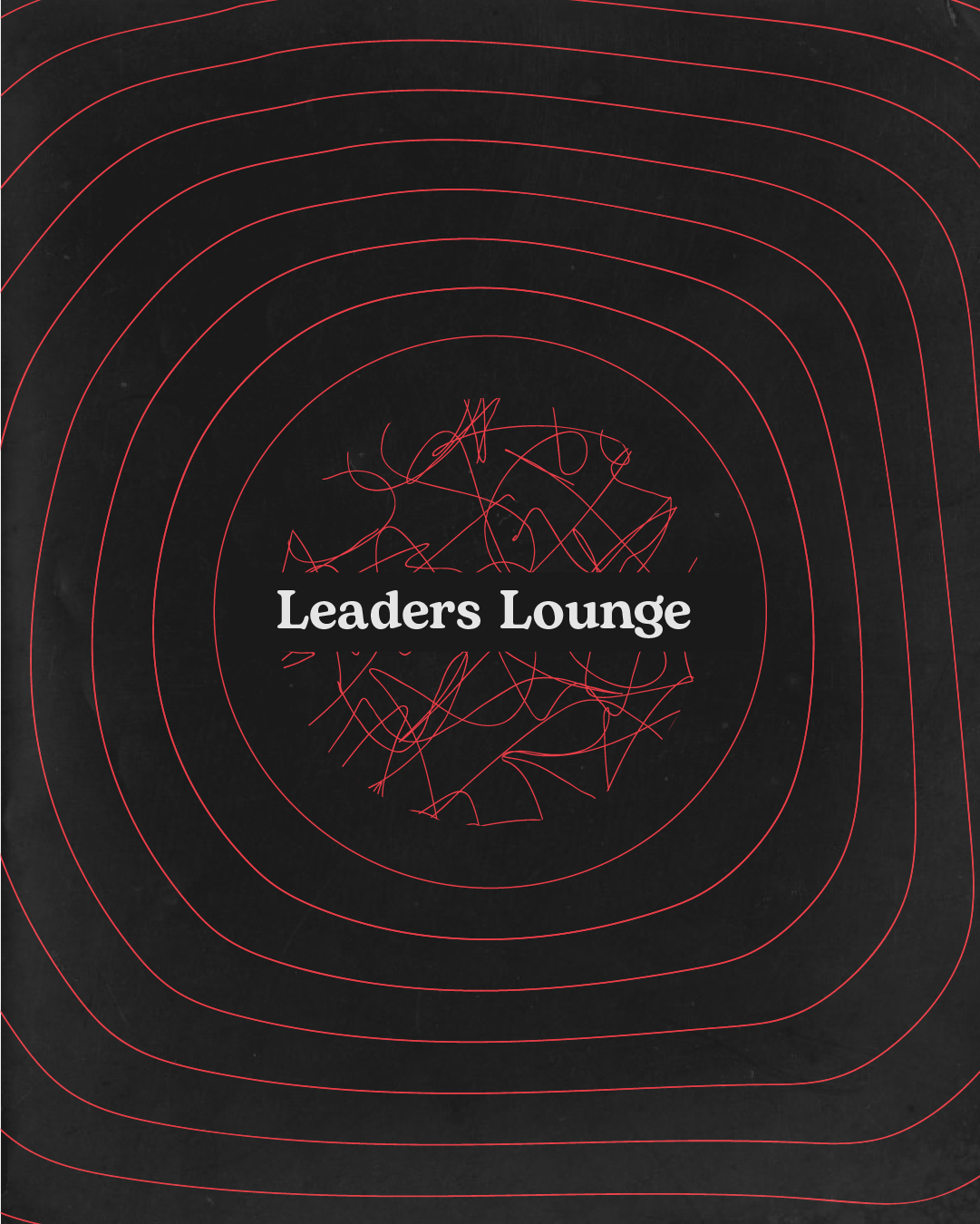 SUBSCRIBE TO OUR YOUTH LEADERS MAILING LIST
We'll email you every now and then with some useful resources.