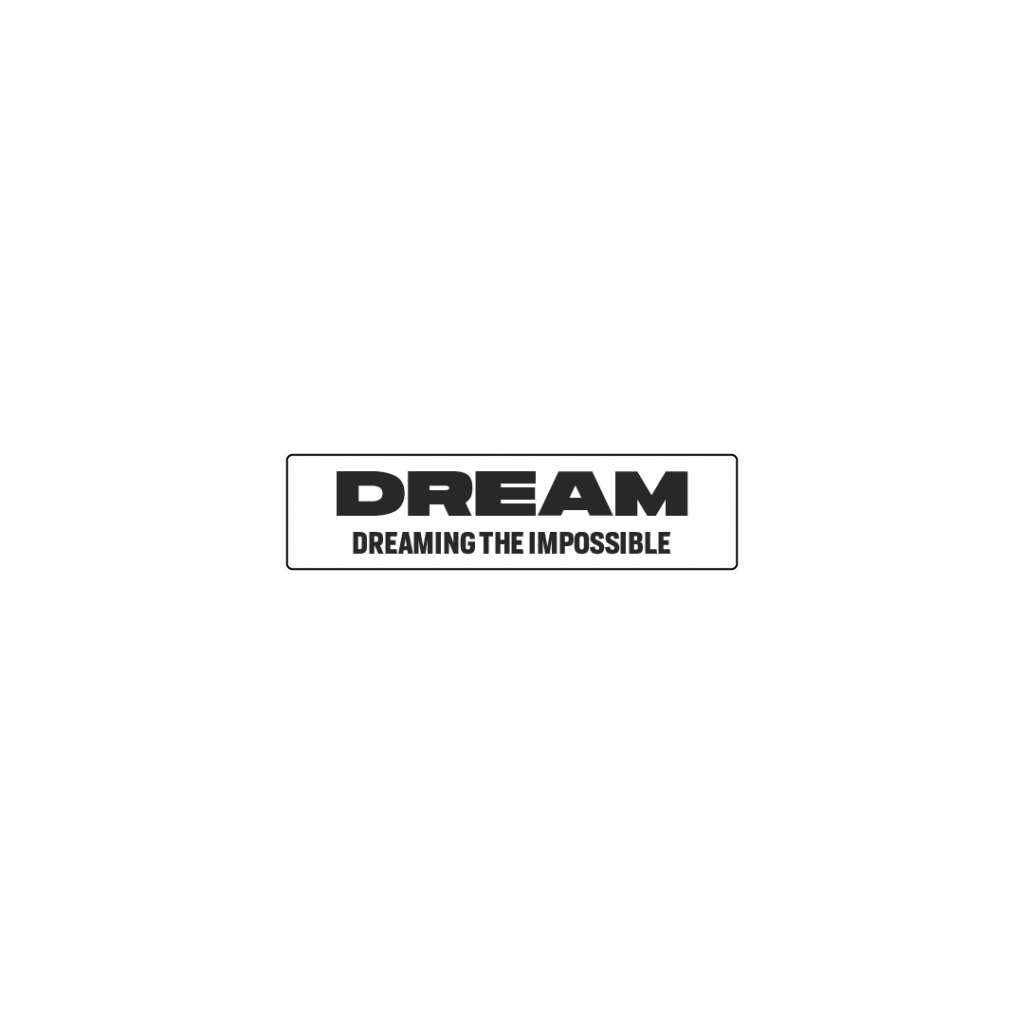 DREAMING THE IMPOSSIBLE
WE'VE MADE IT
Guys we got there. This summer we're hoping to gather together in person in Nottingham, not once, but twice for a celebration like you've not seen before.
We'll be worshipping, dancing our hearts out and lifting Jesus high. There's even rumours of fair ground rides, food vans and more.
We've upgraded the accommodation, wave leaking tents and portaloos goodbye. This year we're staying in Uni Halls, imagine, real showers, real beds and cooked breakfast every morning.
We're so excited to be able to gather physically with you all and are expectant for everything that God's going to do.
This isn't a year to miss!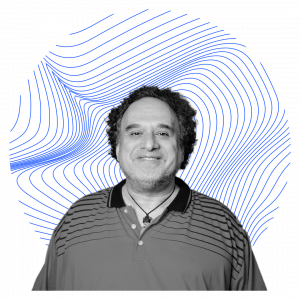 DREAMING THE IMPOSSIBLE IS A DREAM FROM GOD'S HEART,
I'M UTTERLY CONVINCED OF IT
MIKE PILAVACHI // SOUL SURVIVOR
THE VENUE
TRENT VINEYARD, NOTTINGHAM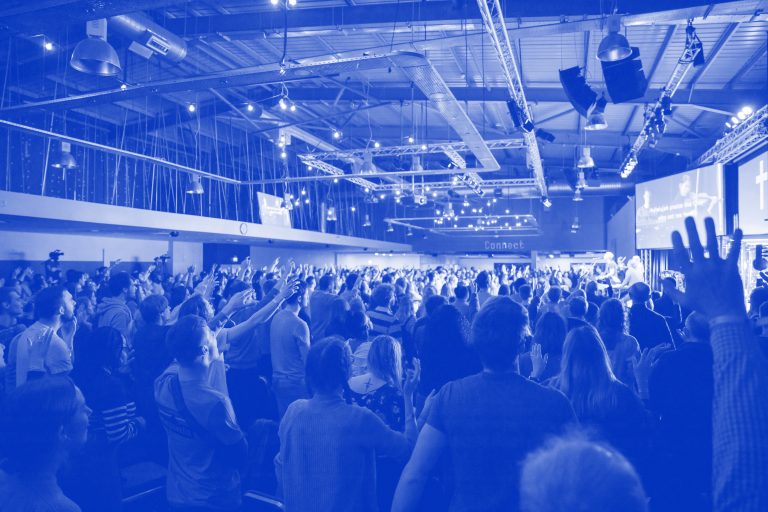 WHAT'S HAPPENING?
EXACT PLAN TBA
ACCOMODATION
We've upgraded. This year we will be staying in Uni Halls, that means real showers, real beds and cooked breakfast every morning.
We'll be eating together at Trent Vineyard at lunch and dinner time, forget pot noodles or cooking rotas, we've taken care of everything.
The halls are a 5 minute tram ride away from the warehouse, or for the explorer types a 30 minute walk.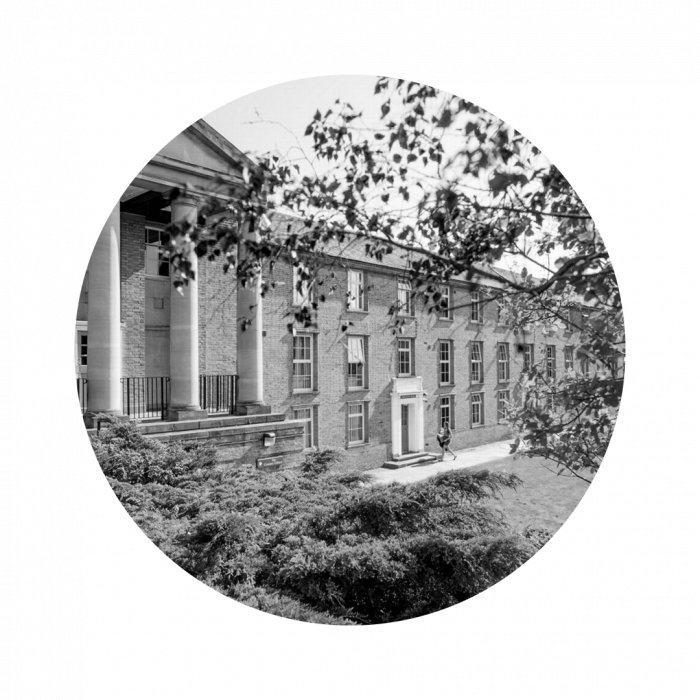 FAQ
WHAT DOES THE TICKET COVER?
Included in the full event pass is accommodation, food and entry to all of the main meetings.
I LIVE LOCALLY, CAN I JUST GET AN EVENT PASS?
Yes! There is the option to just buy an event pass. You will have to organise your own food though. On the day you will be able to buy lunch for £4 from us and dinner for £6, or you could bring a packed lunch or head off-site for dinner.
HOW OLD DO I NEED TO BE TO COME?
DTI is an event aimed at young people aged 12-18 ,or starting one of the following years at school in September 2021 for those born in August.
England/Wales: Year 8
Scotland: S2
Ireland: Year 9
N Ireland: 2nd Year
All under 18s must be accompanied by a group leader who is over 18.  Each group leader can accompany up to 6 young people.
We do not allow adults who are not with a group of young people to come to DTI alone.
CAN I SERVE ON TEAM?
Yes! You can find out more about which teams you can join and apply here.
WILL DAY TICKETS BE AVAILABLE?
Currently, we are limiting attendance to these events based on the guidelines coming in to place on 17 May. Restrictions and capacity allowing, we may release day tickets closer to the event.
CAN WE PARK ON SITE?
Parking is limited and so we would encourage you to take the tram or walk. Disabled parking will be available for all who need it.
WHEN DOES IT START AND FINISH?
DTI week A will start at 19:00 on Friday 30 July and will finish at lunchtime on Monday 02 August
DTI week B will start at 19:00 on Monday 02 August and finish at lunch time on Thursday 05 August
WHERE WILL WE BE SLEEPING?
We're staying in halls on the University of Nottingham campus. There is one person per room, but if your youth leaders are up for it, you can move mattresses around, with a max of two per room.
WHAT'S HAPPENING ABOUT FOOD?
For everyone staying at the university, you will get a full-cooked breakfast in the morning. Lunch and dinner will be provided at Trent Vineyard for those with a full works ticket. Those on day passes can choose to buy food at Trent or go offsite if they wish.
The whitebird coffee shop will be open throughout the day on-site at Trent Vineyard, they will sell a selection of snacks, coffees and sweet treats.
WHAT HAPPENS IN THE MAIN MEETINGS?
DTI is about inspiring and equipping young people to love God, love others, and change the world. At DTI, the local church gathers together as one. We come together as a family to worship Jesus, hear some great teaching from the Bible, and spend loads of time learning how to pray for each other and hanging out in God's presence.
WHAT ABOUT COVID?
Our biggest priority is keeping everyone safe, and so we will be sticking to government guidelines. If at any point we no longer feel like this event will be safe to run, we will cancel the event and offer everyone a full refund.
The guidelines proposed from 17th may allow for 750 people in our venue and so for now, we are capping capacity at this. If restrictions aren't eased as planned, we will not be able to run these events.