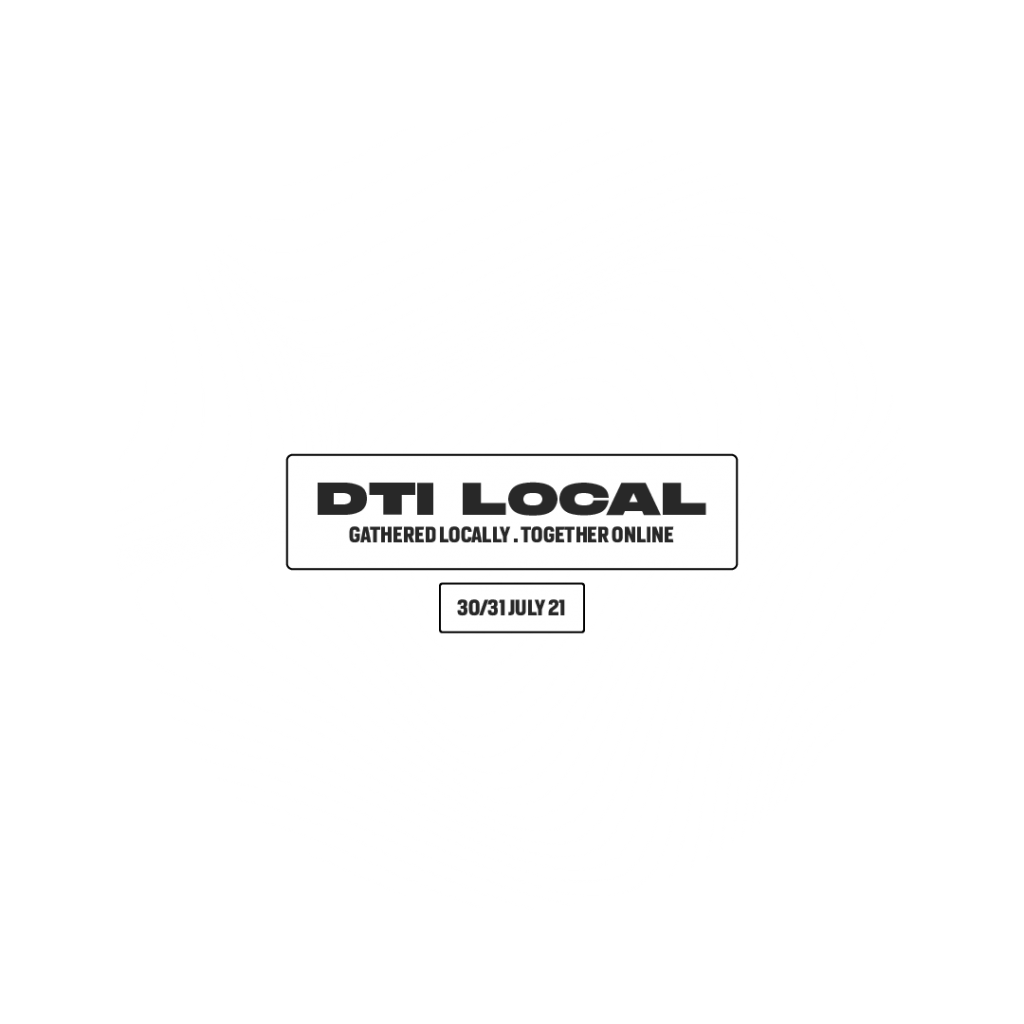 DTI LOCAL
GATHERED LOCALLY TOGETHER ONLINE
This summer we will be gathering together locally as youth groups, to be together online.
On the 30 / 31 July we will be streaming live worship, talks and seminars from DTI HQ, streamed in to youth centres, churches and homes across the UK.
Last summer we saw God do some incredible things online and so we are expecting to see God move powerfully this summer
Whether you've been to DTI before or not, you're invited!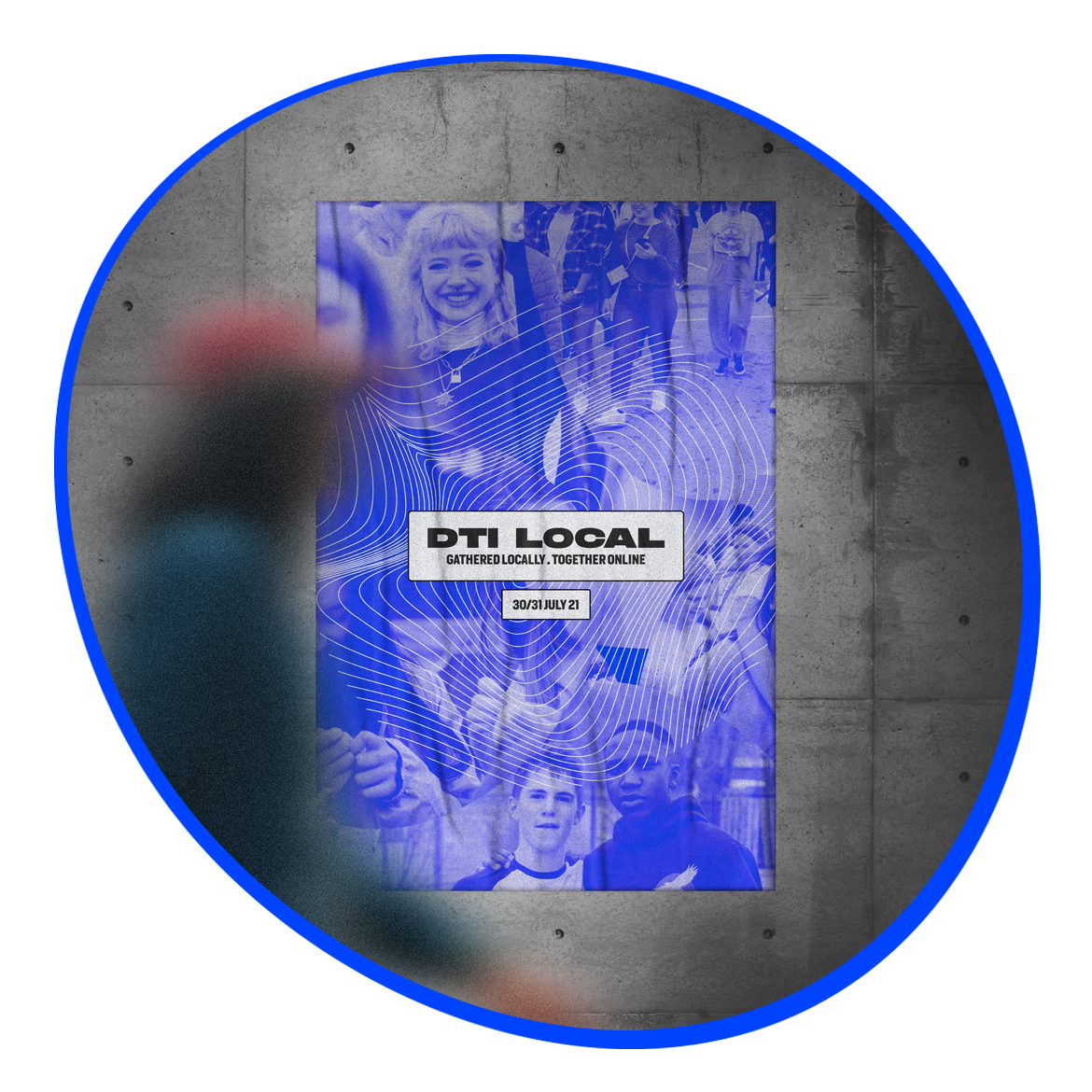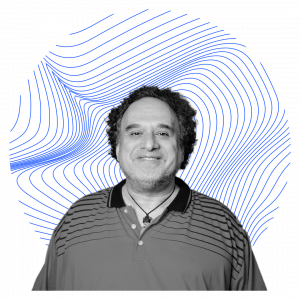 DREAMING THE IMPOSSIBLE IS A DREAM FROM GOD'S HEART,
I'M UTTERLY CONVINCED OF IT
MIKE PILAVACHI // SOUL SURVIVOR
WHAT'S HAPPENING?
EXACT PLAN TBA
YOUTH LEADERS
We're so passionate about the local church and want to do our best to equip you as youth leaders to disciple and reach your young people.
This last season has been so challenging for youth groups and so our hope for DTI Local is to empower you guys to reconnect with your young people. Over the course of the weekend we will also be hosting some special VIP content just for you.... Keep your eyes peeled!