INFO ZOOM
27 October
We are a youth movement for 12 - 18 year olds from churches and youth organisations everywhere.
We know that taking young people away can be pretty daunting, so we're putting on a zoom call with everything you need to know about who we are, what we're about and some top tips for taking teenagers camping.
There will be space to get to know the team and ask any questions you might have.
There will be two identical zoom calls, one at 12:30 and another at 20:00.
You can sign up on the links below.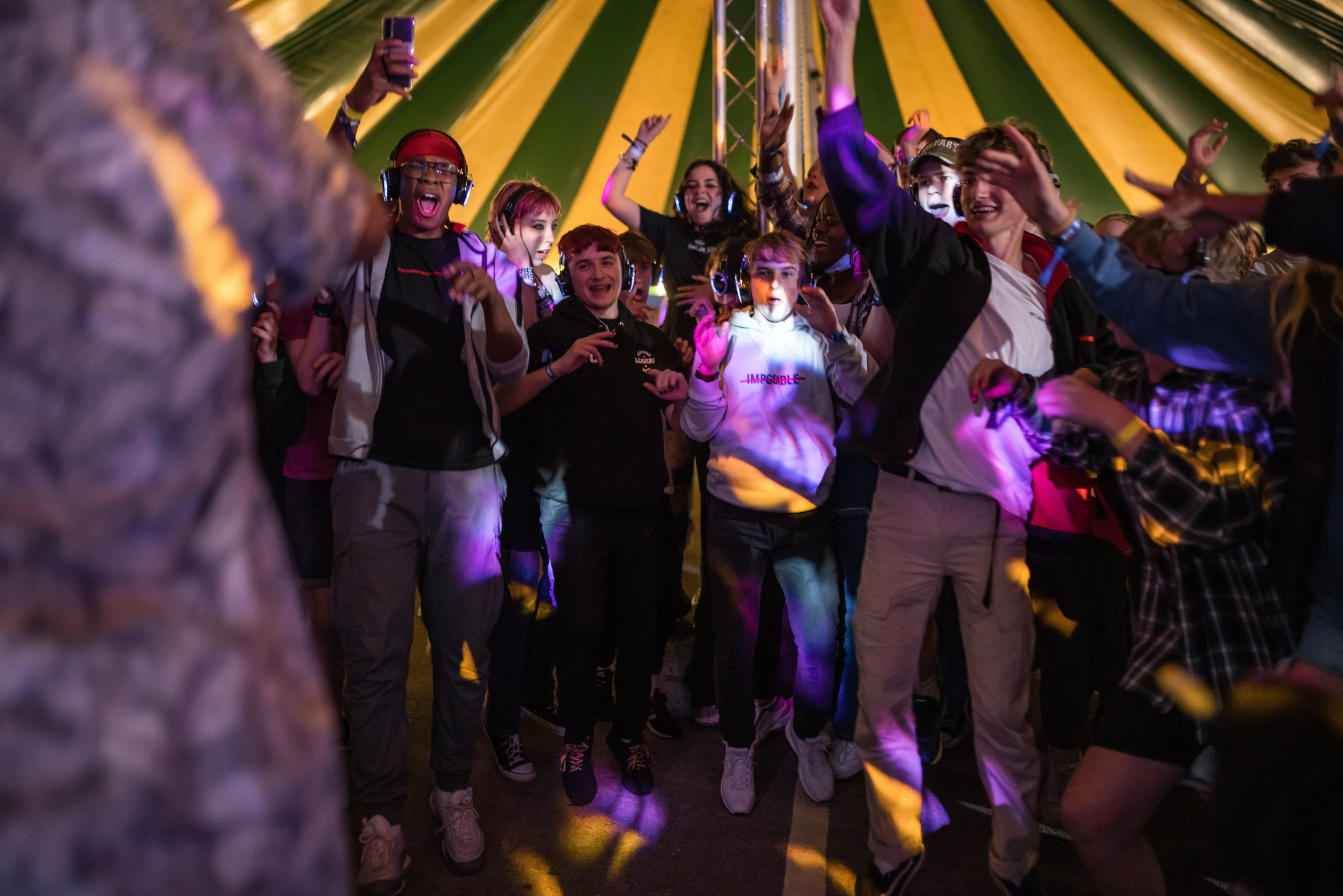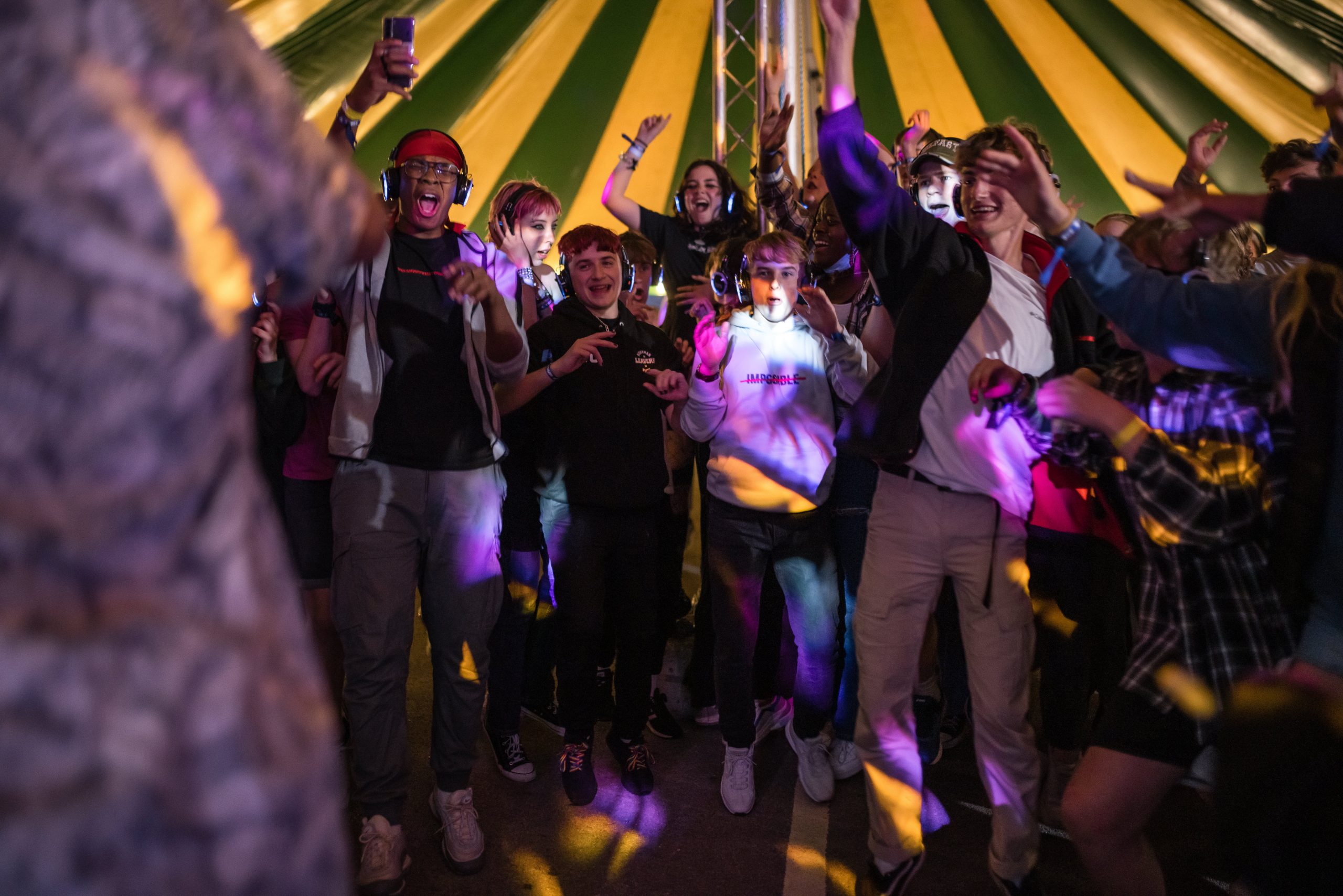 SUBSCRIBE TO OUR YOUTH LEADERS MAILING LIST
We'll email you every now and then with some useful resources.