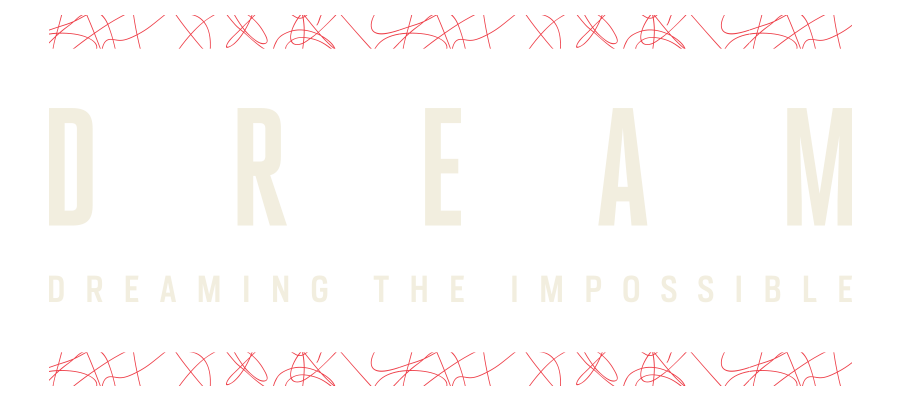 DREAMING THE IMPOSSIBLE IS A YOUTH MOVEMENT FOR YOUNG PEOPLE AGED 12-18 FROM CHURCHES AND YOUTH ORGANISATIONS EVERYWHERE.
WE'RE PASSIONATE ABOUT SEEING YOUNG PEOPLE MEET JESUS AND FEARLESSLY FOLLOW HIM, BELIEVING THAT NOTHING IS IMPOSSIBLE WITH GOD.
Summer 2021
31 July - 05 August
Once a year we gather thousands of young people for a few days of worship, teaching and a seriously good time.
Speakers will include Thando Zulu, Mike Pilavachi, Laura Hancock, Susie Aldridge and Zeke Rink, with worship led by the DTI band.
Come and join us!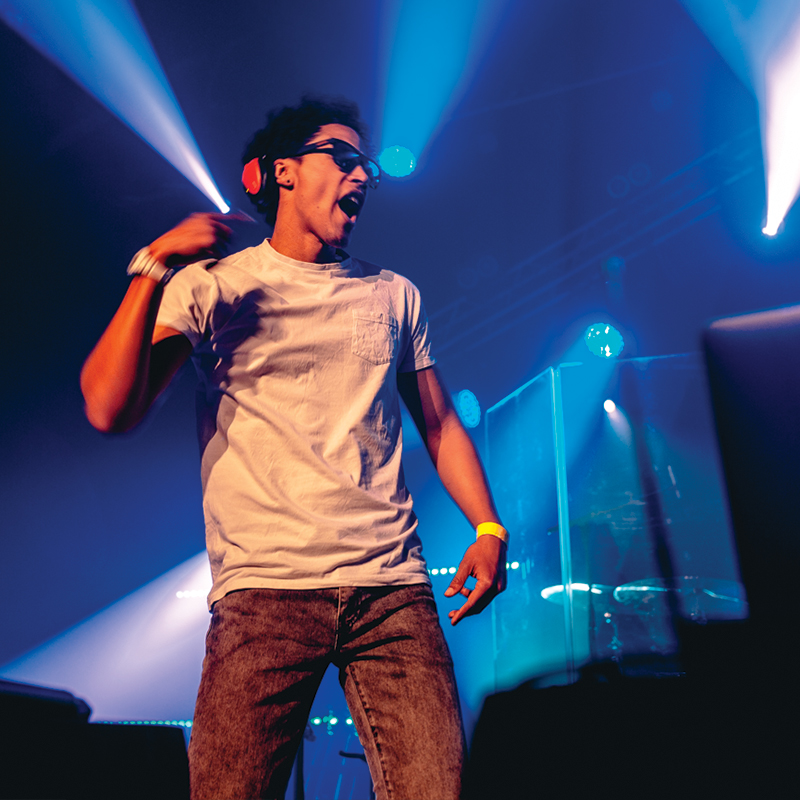 DREAMING OF SUMMER
DTI has now moved to the summer, so get ready to enjoy the hotter weather, barbecues in the evenings and beautiful warm summer nights of worship bringing fresh encounters with God!
NOT BEEN BEFORE?
HERE'S WHAT TO EXPECT

CAMPING
We're going to be camping in the great outdoors, we've moved to the summer, so the weather is set to be great.

MAIN MEETINGS
Every morning and evening we'll come together to worship God, hear some great teaching from the bible and spend loads of time learning how to pray for each other and hanging out in God's presence.

A WHOLE LOAD OF FUN
With sports, venues and live music, there's never a dull moment. Come prepared to have a good time.
"Dreaming the Impossible is a dream from God's heart, I'm totally convinced of it."
Mike Pilavachi // Soul Survivor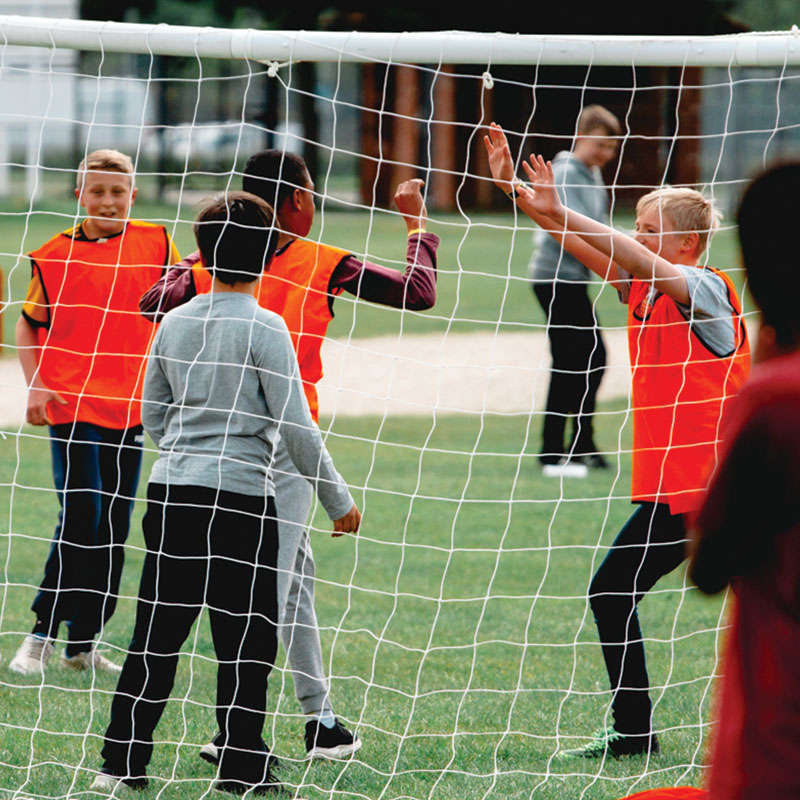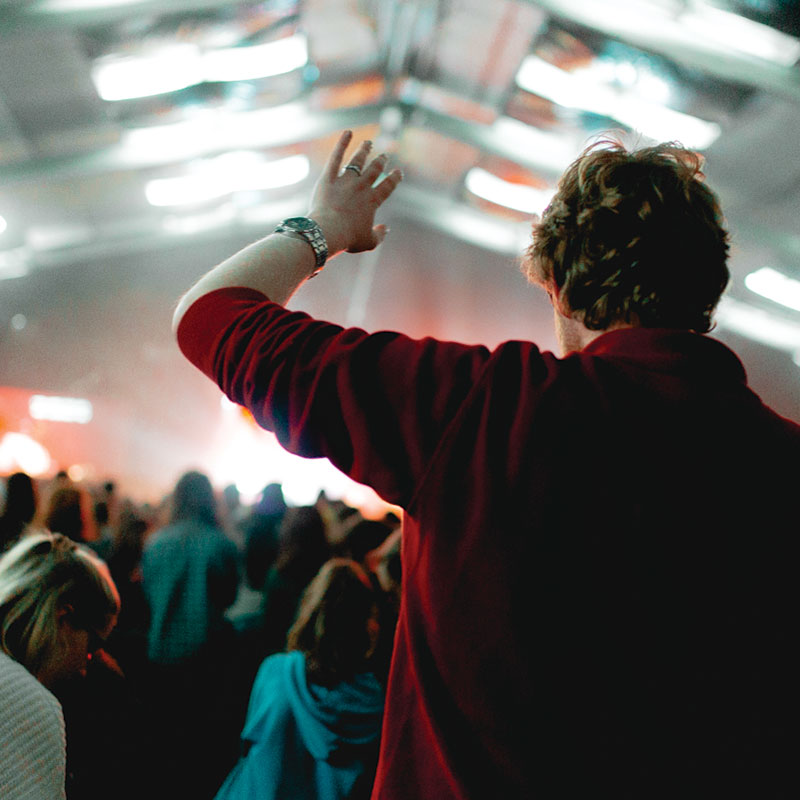 "I had an encounter with Jesus and now I want to follow him with all my heart."
Archie, Nottingham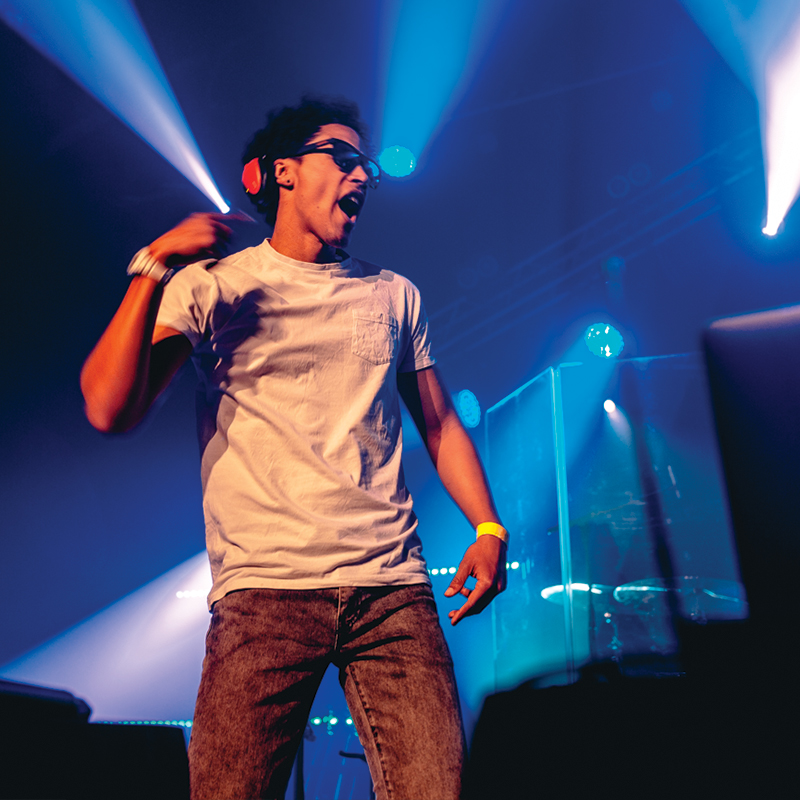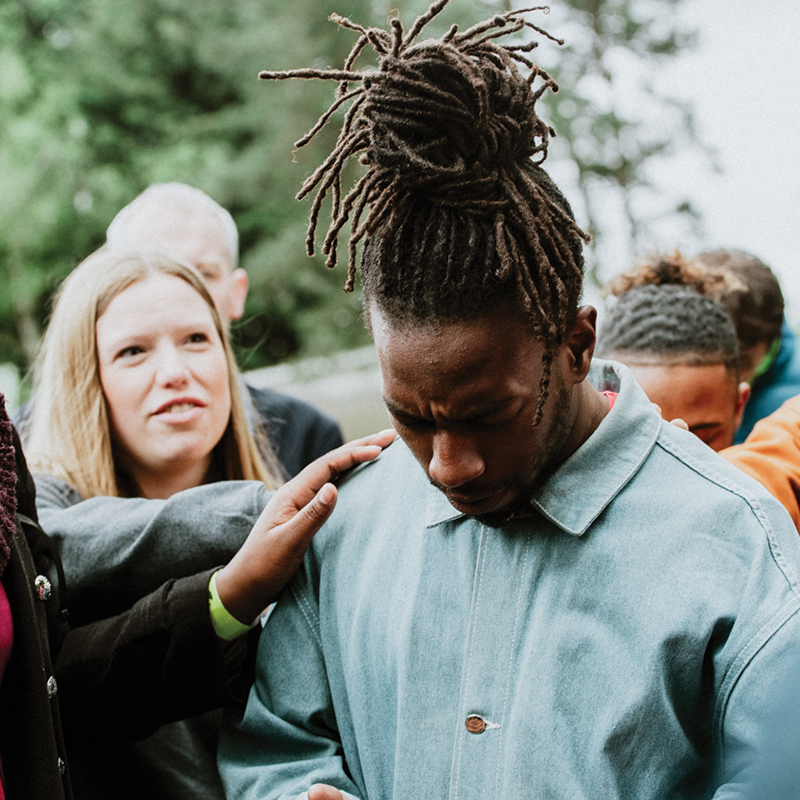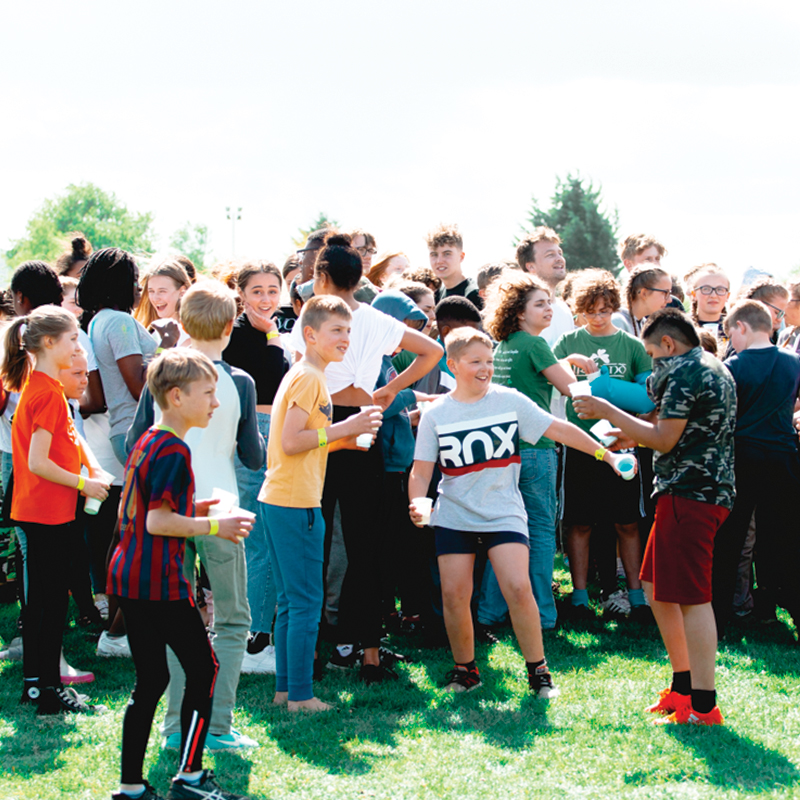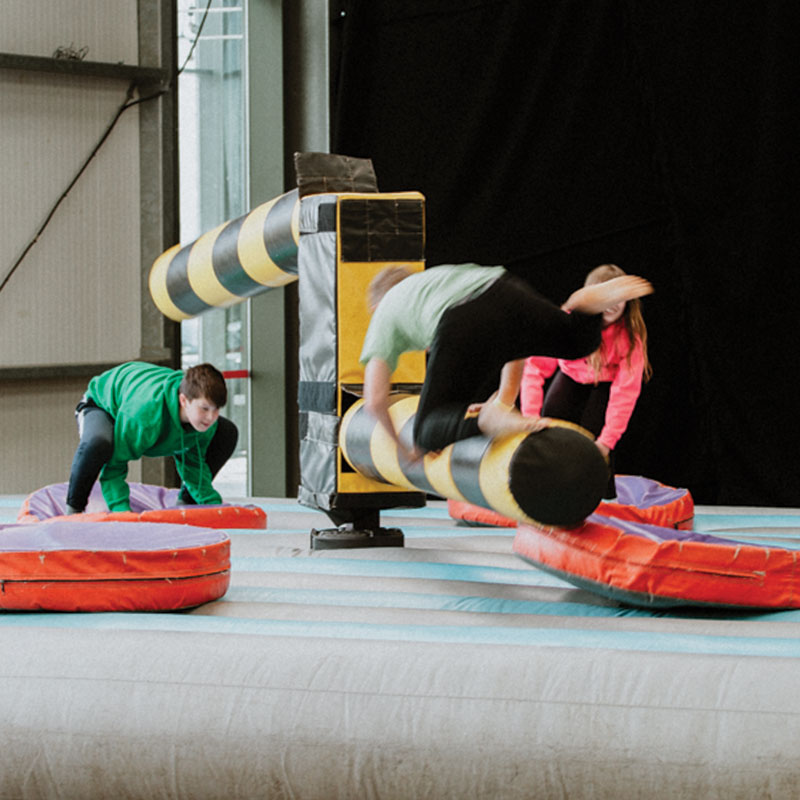 "I brought a small group of young people from our church, I have seen each of them have authentic encounters with Jesus."
Nic, Salisbury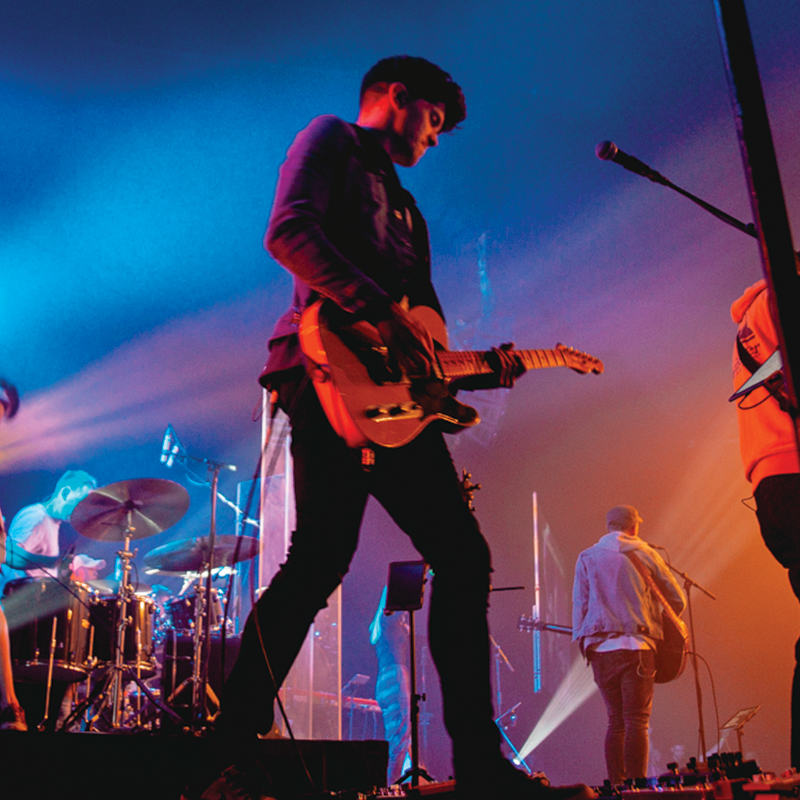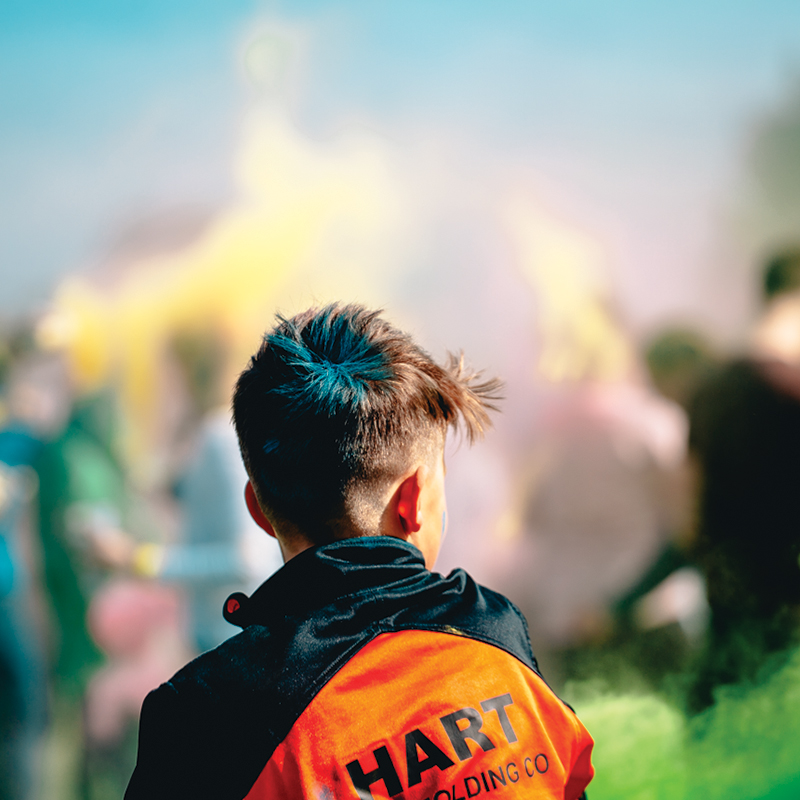 "I ended up giving my life to Jesus and I can't wait to see what He has in store for me."
Seline, Falkirk