JOIN US THIS CHRISTMAS
Dust off your decorations, baste the turkey, DTI is doing it's first ever Christmas Broadcast!
We're going to gather online for one night only this December for some seasonal festivities! We'll be worshipping together, hearing a Christmas message and getting ourselves in the Christmas spirit!
We'll be going live on YouTube for the main session and afterwards we'll be live on instagram for after-hours and late night worship.
We loved meeting with you all digitally over the summer and saw God do some amazing things and so we're praying for even more this Christmas!
We'd love it if you joined us!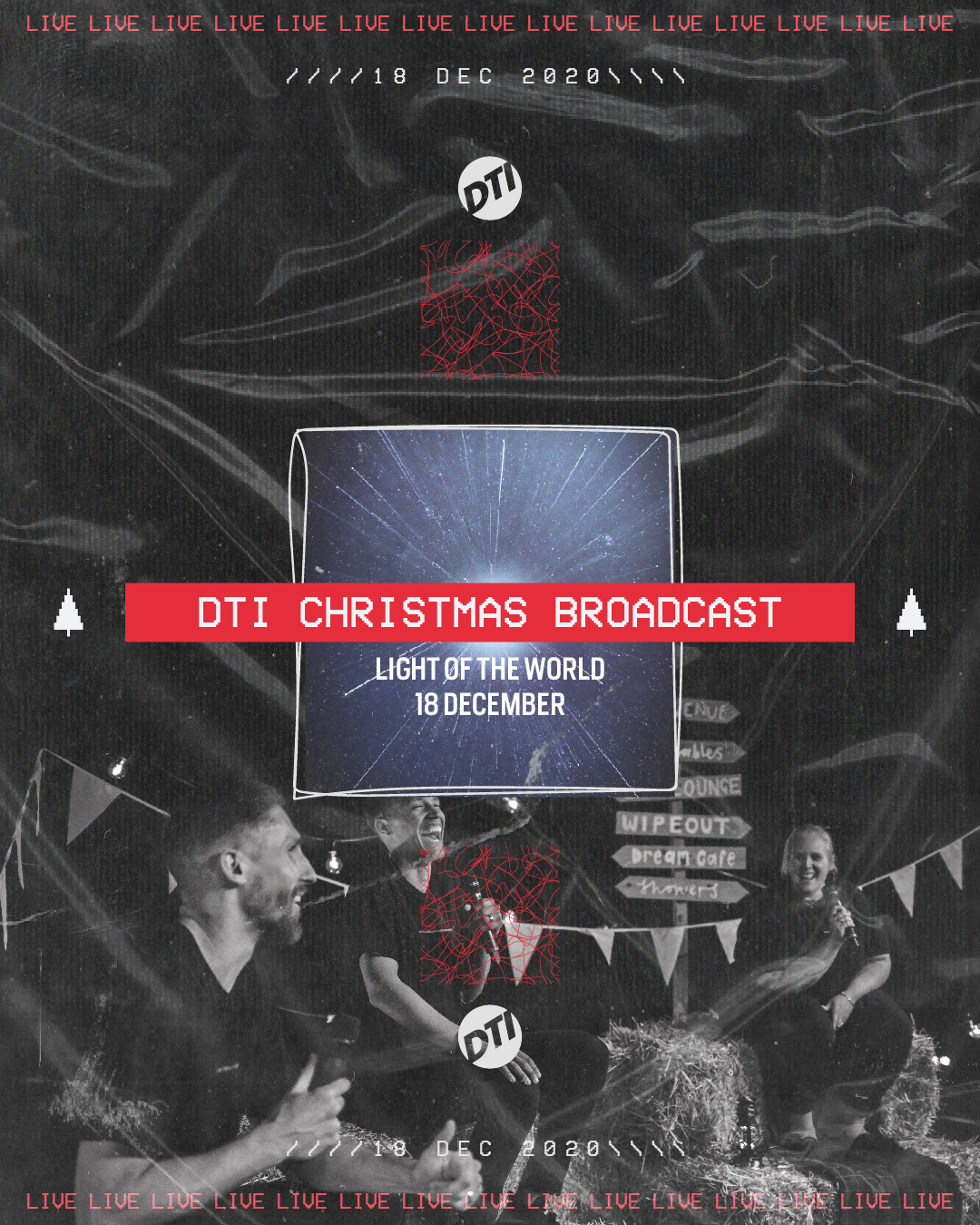 When Jesus spoke again to the people, He said, Whoever follows me will never walk in darkness, but will have the light of life."I am the light of the world. 
SIGN UP TO OUR MAILING LIST TO HEAR WHEN WE GO LIVE!
SO WHAT'S THE PLAN?
WORSHIP / TALK / GAMES / MINISTRY
LIVE ON YOUTUBE
19:00

SUSIE ALDRIDGE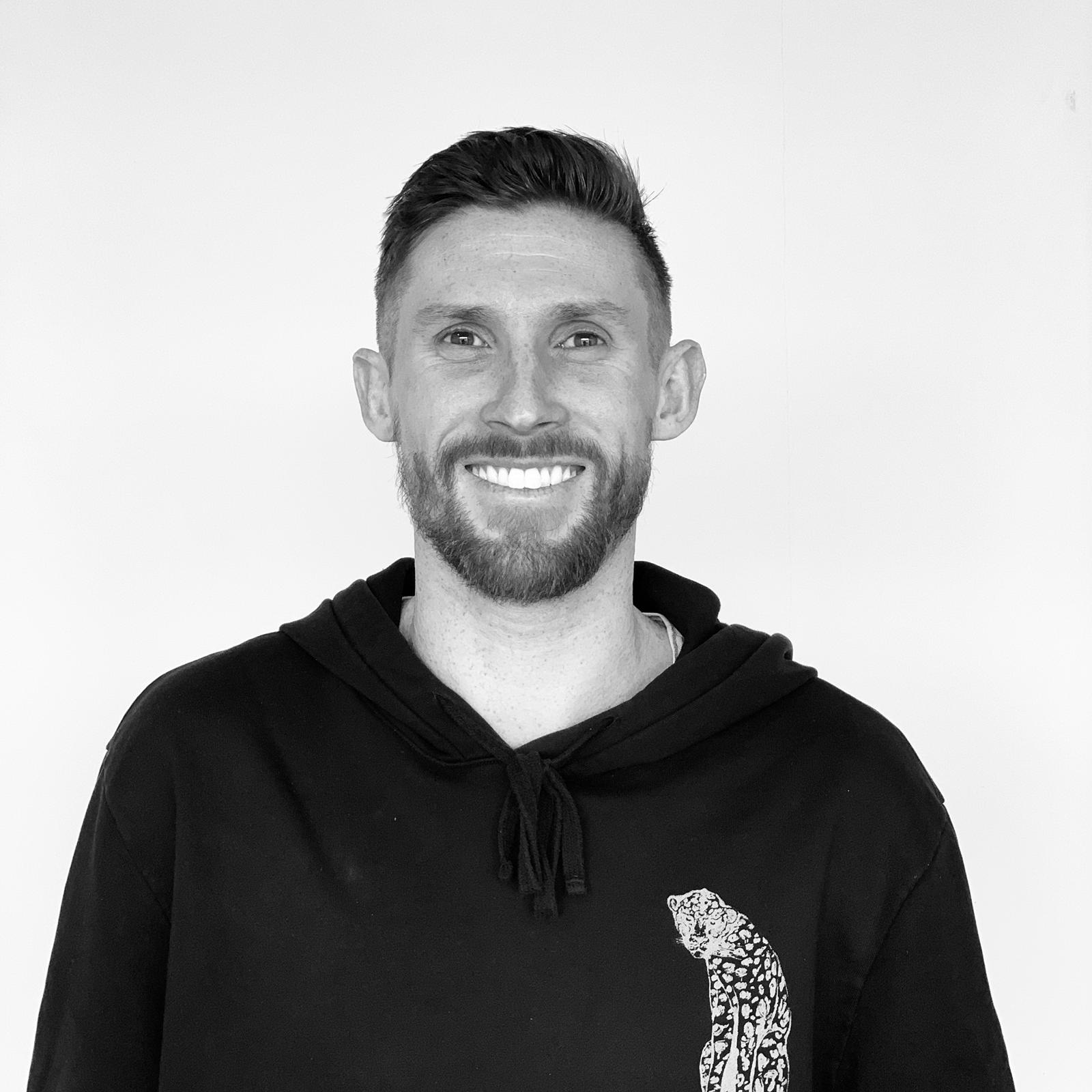 ZEKE RINK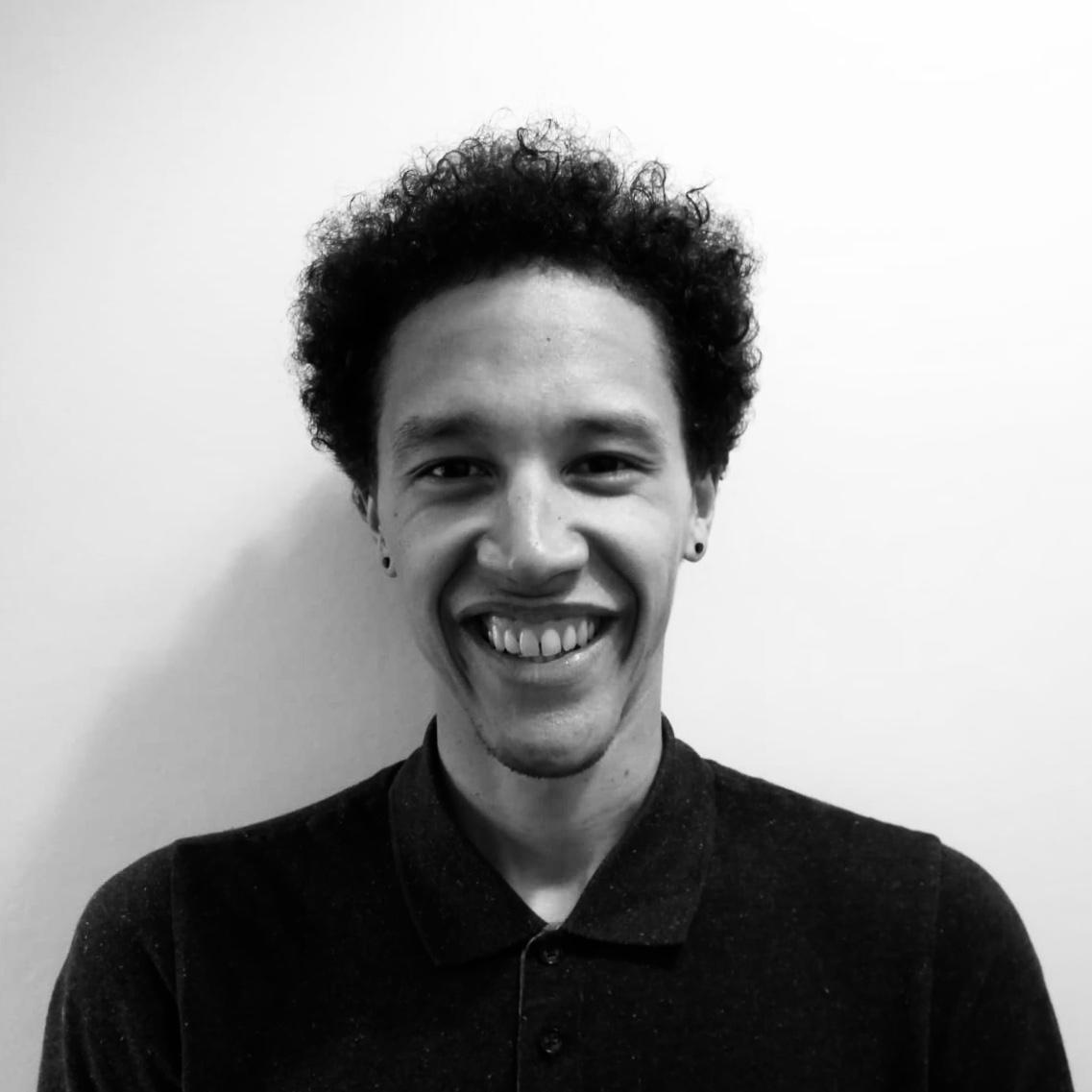 BEN MCCALLA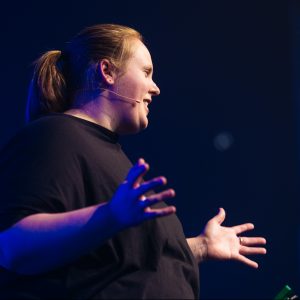 SUSIE AND ZEKE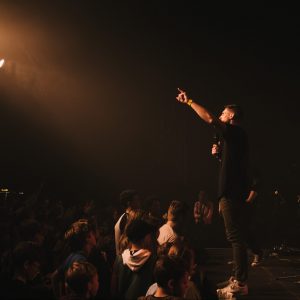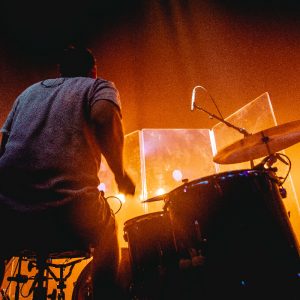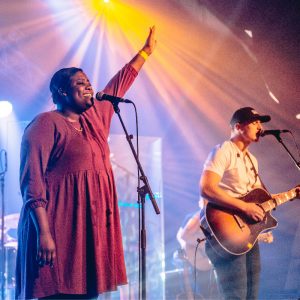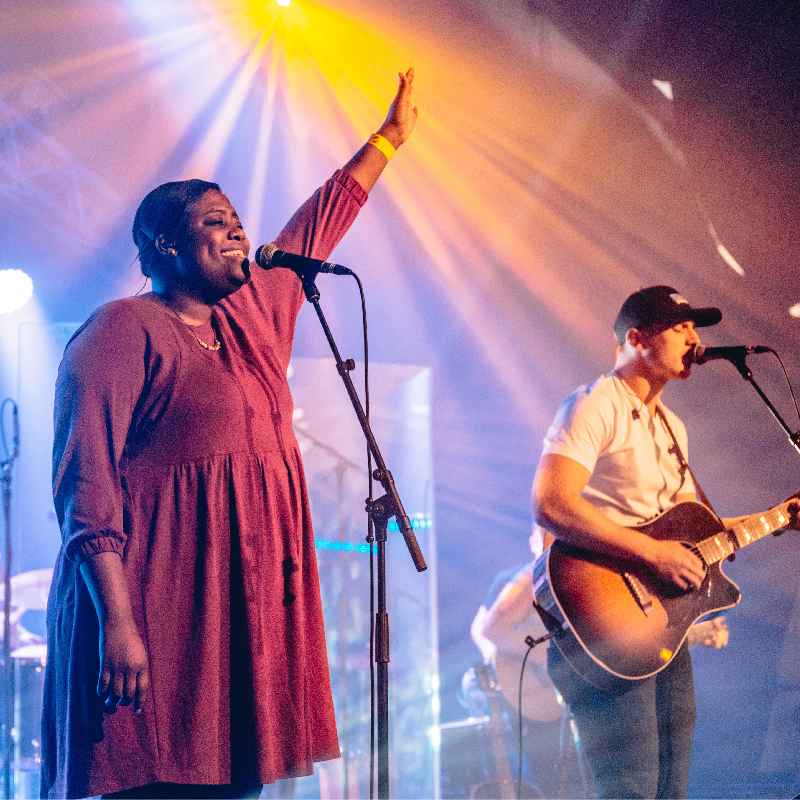 THE DTI BAND
21:00 // INSTAGRAM LIVE
AFTERHOURS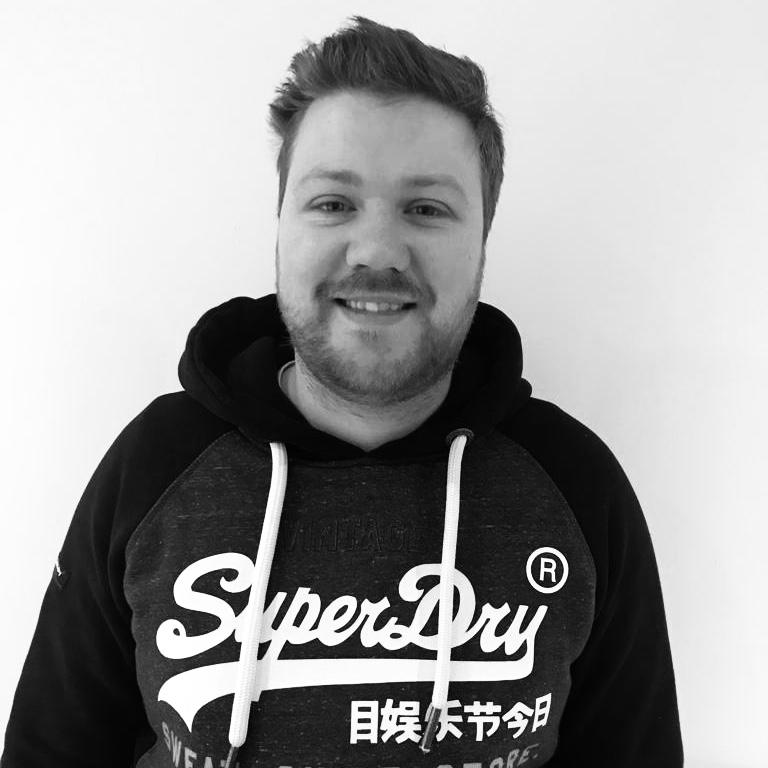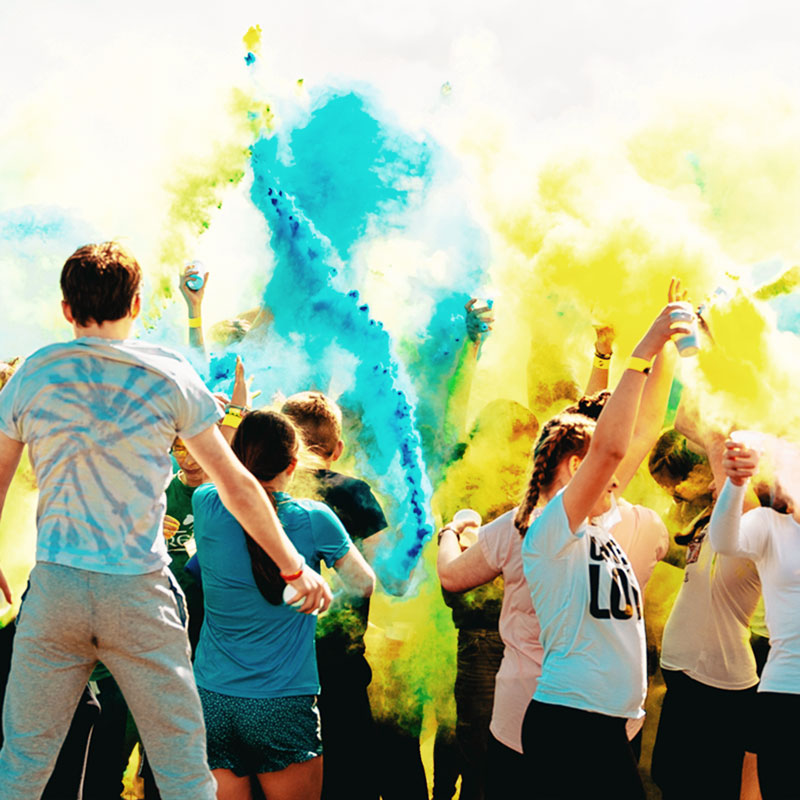 ANDREW YULE AND DAN ADUAKWA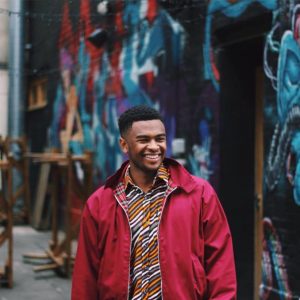 22:00 // INSTAGRAM LIVE
LATE NIGHT WORSHIP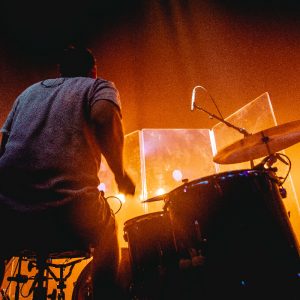 BETH MCNIEL AND JONNY RIGGS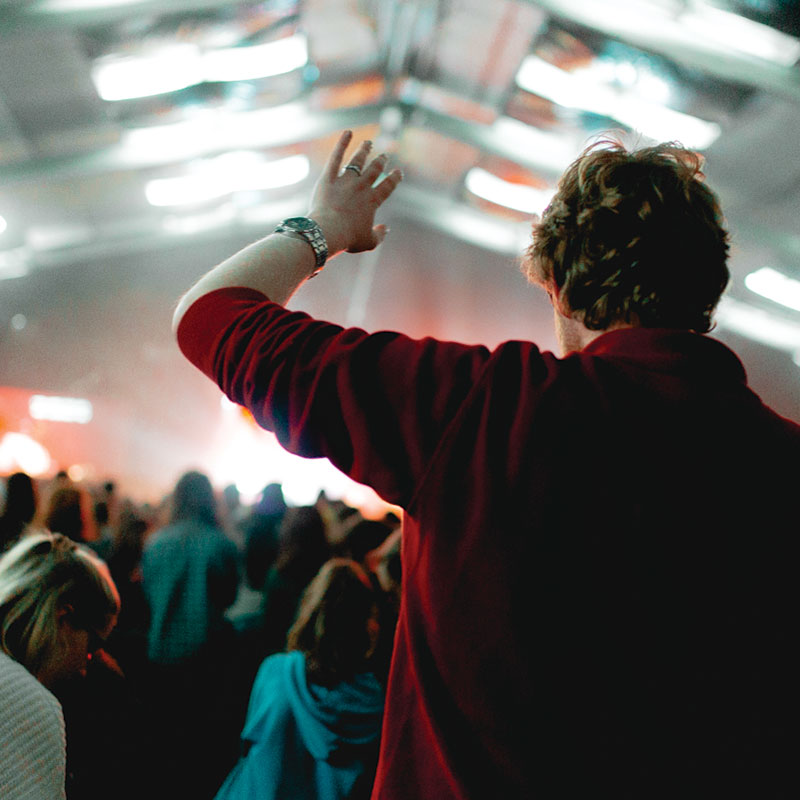 FREQUENTLY ASKED QUESTIONS
How's it going to work?
We're going live on Friday night, 18 December at 19:00. We'll be worshipping together, hearing some inspiring teaching and then an opportunity to pray together. The sessions will be streamed live to youtube, so we'll all be able to chat live throughout the service, we might even give out some prizes!
We'll be hosting late night worship and Afterhours over on Instagram Live (@dreamingtheimpossible)
The event is completely free!
I've never been to DTI before, can I come?
Yes! Absolutely! We're so excited that we can all gather together online, this is the perfect opportunity to give DTI a go if you've never been before!
What about Youth Leaders?
You can totally come! We'd love it if you joined us!